Coinbase Receives U.S. License to Trade Cryptocurrency Futures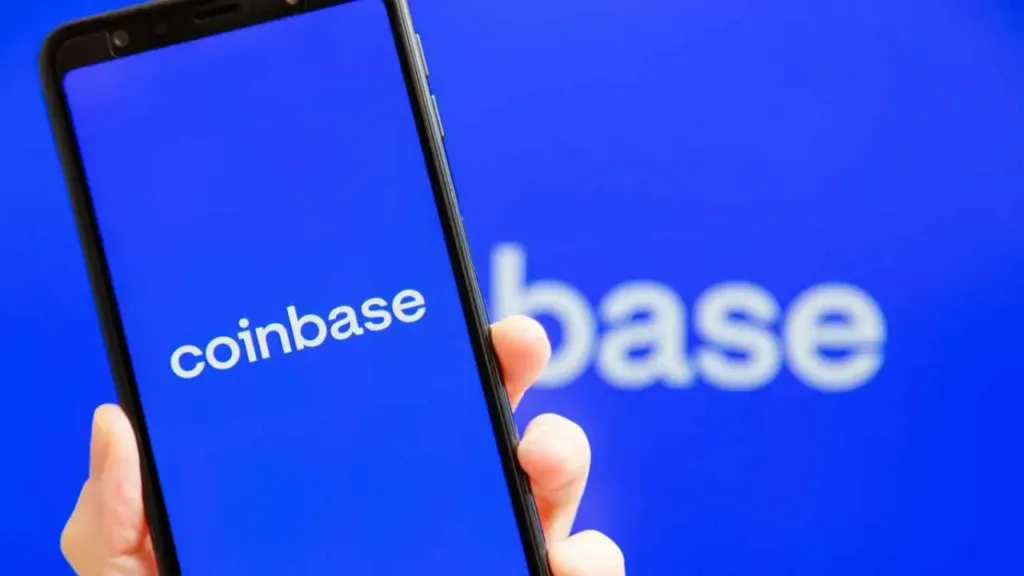 World-renowned crypto exchange Coinbase has achieved a significant success that not only solidifies its position in the crypto market, but also its regulatory standing. Despite previous disputes with the Securities and Exchange Commission (SEC), the company has received the green light from another major regulator — the National Futures Association (NFA).
Coinbase Secures US Crypto Futures Trading License
This approval allows Coinbase to offer crypto futures trading services, which is seen as a notable move in the industry. Reaction to the news was immediate, as the company's shares rose nearly 4 percent in premarket trading.
The crypto exchange, as one of the leading players in the US crypto space, can now expand its services to include crypto futures trading. The official statement from Coinbase Financial Markets Inc. clarifies that the NFA, which is mandated by the Commodity Futures Trading Commission (CFTC) as an authorizing body, has granted the company the license to trade crypto futures for US citizens.
Interesting: Is Coinbase Fooling Customers With USDC?
Greg Tusar, a Senior Representative and Vice President of Enterprise Products, emphasized the significance of this development: "This milestone is of immense importance for the crypto world and for Coinbase itself. We are now the only exchange with the authority to offer futures to both retail and licensed customers to offer and we can continue to do spot transactions."
COIN shares: Positive reaction to license
The application for this license had already been submitted last September in order to diversify their business areas and position themselves more broadly. An additional success was last year's acquisition of the FairX platform, which was renamed the Coinbase Derivatives Exchange following CFTC approval.
The immediate positive reaction to the news is reflected in an impressive 3.5 percent surge in Coinbase's COIN shares in premarket trading. This demonstrates not only investor appreciation, but also the significant impact this license has had on confidence in the crypto market.