Amberdata: almost every second company holds crypto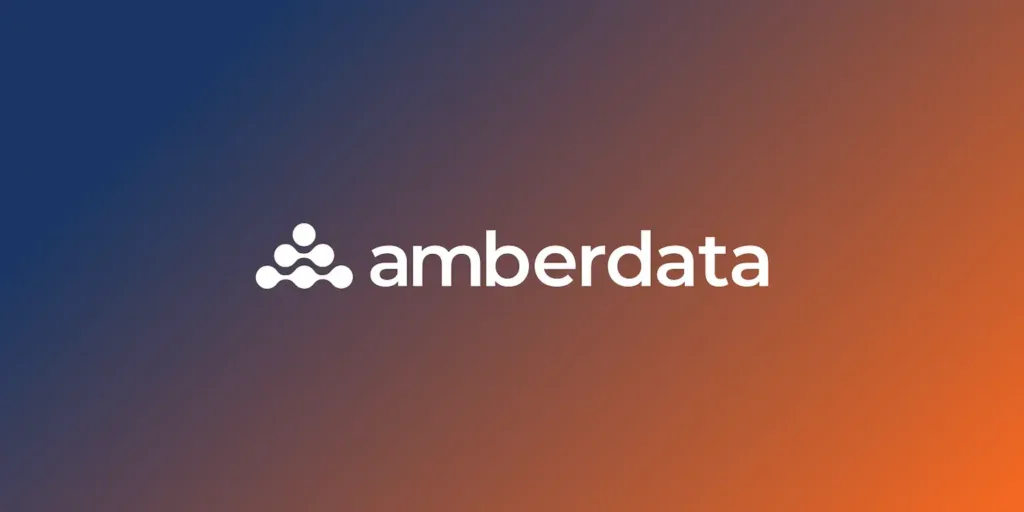 A recent study is causing a stir in the business world: in the US, Europe and the UK, a staggering 50 percent of companies surveyed hold digital assets and cryptocurrencies for their customers. The surprising result of a survey conducted by none other than crypto data provider Amberdata in collaboration with global financial services company Coalition Greenwich.
Amberdata study surprises: every second company holds crypto
The study provides a fascinating insight into how asset management firms are approaching the emerging world of digital assets. Respondents included hedge funds, venture capital firms and family offices. The results paint a picture of a changing market and widespread interest in cryptocurrencies and digital assets.
As many as 48 percent of respondents said they hold digital assets on behalf of their customers. Ownership is spread across different sizes: 22 percent of companies hold between one and ten million US dollars, 19 percent manage sums between 11 and 50 million US dollars, and only one company manages over a billion US dollars in digital assets and cryptocurrencies.
The asset management companies surveyed are also not lightweights. A third of them manage at least five billion dollars, another third manage one to five billion US dollars and the final third have assets of less than a billion dollars under them. Shawn Douglass, CEO of Amberdata, was impressed by the results of the research. What is particularly noteworthy is the high level of confidence among US-based companies, which are extremely optimistic about the future of the crypto sector despite the lack of regulation.
Study in US, EU and UK
Interestingly, 85 percent of companies surveyed believe that the US Securities and Exchange Commission (SEC) and the Commodity Futures Trading Commission (CFTC) will take positive long-term steps towards crypto, despite some short-term challenges.
The study clearly shows that cryptocurrencies and digital assets no longer only arouse the interest of tech enthusiasts. More and more companies from various sectors see this as a promising investment opportunity and trust that the future of digital finance still holds many positive developments. It will be exciting to see how this trend will develop in the coming years.