Copper.co integrates Elrond for custodial services of Elrond blockchain assets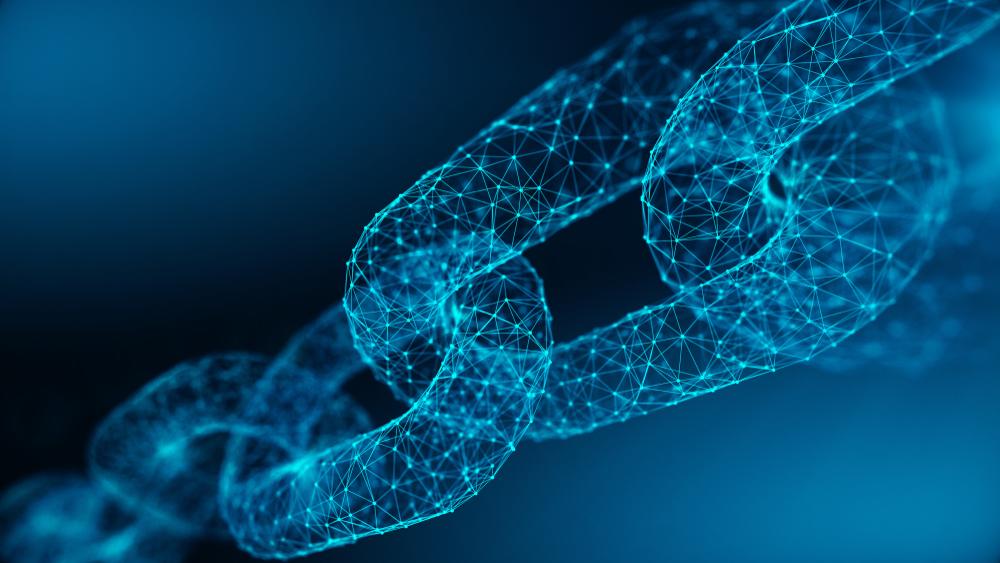 Copper.co, a market leader in digital asset infrastructure and trading solutions, has integrated internet-scale blockchain Elrond Network into its system. Elrond can now provide custody services for its native currency, EGLD, among other assets issued on its blockchain.
Importantly, the Elrond Network offers speed, high throughput, cost, and energy efficiency, with the EGLD token underpinning it. The token is used for paying transaction fees and staking on the Elrond consensus layer. The token is also useful in decentralized finance (DeFi) products, and in issuing tokenized assets and non-fungible tokens (NFTs).
Copper.co , on the other hand, is a crypto mogul providing a multi-award-winning custody solution using the Multi-Party Computation (MPC) technology. This technology has been successfully applied in 250 different digital assets. For this reason, Copper's services are utilized in over 40 exchanges and over 300 institutional asset managers.
Copper.co and Elrond's collaboration
Now, with the cooperation, market players can safely and compliantly access the "enterprise-ready capabilities" of the Elrond Network. Such actors include fund managers, institutional players, exchanges, and trading avenues, to mention a few. Beniamin Mincu, Elrond Network CEO stated;
"Best in class digital asset custody services are essential for making the rapidly expanding Elrond ecosystem accessible to more institutional actors, markets, and geographies. With Copper as a robust custodian for assets on the Elrond Network, a new growth chapter is ready to begin for the internet-scale blockchain,"
Alex Ryvkin, Chief Product Officer, Copper. co, said, "By expanding our portfolio of integrated technologies to include the highly innovative and carbon-negative Elrond Network, we reaffirm our commitment towards our customers to enable safe, secure, and transparent access and control over the most innovative and sustainable digital assets."
Copper. co's influence
Founded in 2018, Copper is a top-notch gateway for institutional investors into the digital asset space. The firm's services include custody, prime brokerage, and settlements, all with high transparency and control for asset managers. With this, institutional investors can safely venture into the evolving crypto-asset ecosystem.
To advance its goals, Copper has a suite of unique, comprehensive, and secure tools and services. These enable the safe acquisition, trading, and storage of cryptocurrencies including accessing margin lending trading facilities and the DeFi industry.
Launched in May 2020, the ClearLoop framework unifies exchanges into a single secure trading loop on Copper. ClearLoop has been integrated into industry-leading spot and derivative crypto exchanges where it enables real-time settlement across all networks.
Meanwhile, Elrond is focused on improving scalability using a secure proof-of-stake (PoS) algorithm and a novel Adaptive State Sharding mechanism. The network can process upwards of 15,000 transactions per second (TPS), with low latency and negligible costs. These features put it at the forefront of becoming a permissionless, borderless, and globally accessible internet economy.