Crypto ATM Operator Bitcoin Depot to Place Thousands of ATMs in Circle K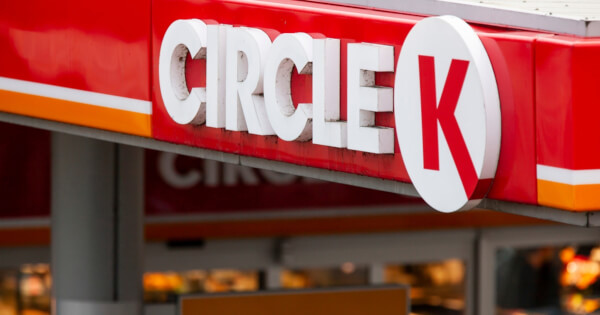 Bitcoin Depot, a Bitcoin operator, based in Atlanta, Georgia, announced its cryptocurrency ATM business expansion to Circle K convenience stores in more than 30 states in Canada and the United States.
Reportedly, more than 700 cryptocurrency ATMs will be provided to customers for purchasing more than 30 cryptocurrencies, such as Bitcoin, BTC, and Ethereum, which will install in large chain retail stores Circle K.
The company claims that it has accumulated more than 3,500 encrypted ATM in Canada and the United States.
Bitcoin Depot also stated that this cooperation with Circle K aims to meet the needs of public investors for cryptocurrency investment to have the opportunity to access cryptocurrency ATMs in most places where they may go to complete the simplest, convenient, and most Fast cryptocurrency transactions.
The CEO of Bitcoin Depot, Brandon Mintz, said that:
"We're thrilled to create a long-term, strategic partnership with Circle K and to expand our footprint internationally with a global leader in convenience and fuel retail. Circle K understands that cryptocurrency will be a growing part of the future economy and payments landscape.
"By adding Bitcoin ATMs to the Company's stores, Circle K can attract new customers to their stores, offer financial access to underserved communities, and set itself apart from other retailers with this new technology," Mintz added.
Image source: Shutterstock