Crypto Remain the Most Popular Investment Assets Compared to Gold in Australia: Survey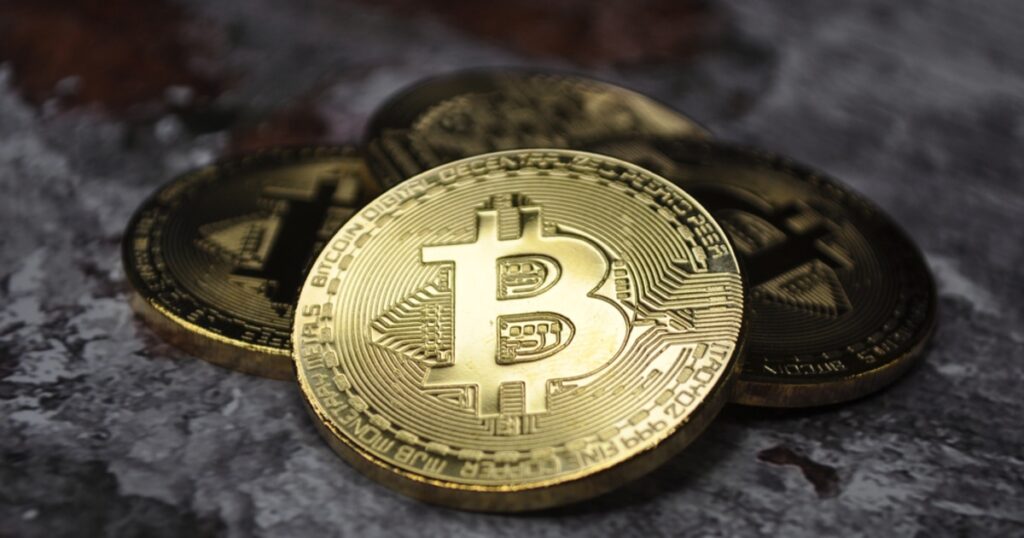 A recent survey from Bitcoin Markets exchange has revealed that while Australian investors are still conservative in their choice of investment assets, the embrace of cryptocurrencies like Bitcoin (BTC) and Ethereum (ETH) is largely more popular than precious metals such as Gold.
According to the survey report, about 63% of the respondents said they invest in stocks or shares, while 29% invested their capital in investment properties.
Highlighting the number who pumped funds into the duo of Bitcoin and Gold, 23% of the respondents are well invested in the former, as compared to the 20% for the latter. The report highlighted the positive disposition of Australians with respect to the spread of their investment portfolio.
"This spread of investments across a wide range of asset classes consolidates the view that a large majority of investors are not using cryptocurrency as a 'get rich quick' investment. Instead, it is as part of a carefully considered asset allocation strategy for an overall wealth portfolio," the report reads.
As a major emphasis, the survey report highlighted the fundamental reasons why Aussies are investing in the digital asset industry. In an ecosystem where the majority are investing their capital based on the meme-craze to double their income within a short period of time, as many as 70% confirmed that they are investing in crypto to build their wealth, with another 34% investing as a means to boost their retirement plans.
"Just one in five investors confirmed their biggest driver was their fear of missing out on this emerging asset class. There is also a smaller proportion of investors who rely on cryptocurrency investing for shorter or medium-term goals. These include holidays (6%) and paying down debt (12%). The smallest portion wants to use their investment to start a business (4%)," the report highlights.
Australia has been a hotbed of cryptocurrency-related activities, and investors' readiness is often exploited by malicious actors who present fraudulent investment schemes to unsuspecting investors. The country's regulators reported that residents lost over $70 million to scams in the year's first half.
Image source: Shutterstock