The Sordid Tale of QuadrigaCx is Coming to Netflix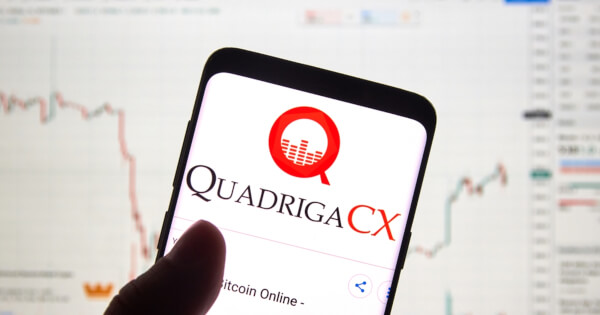 American over-the-top content platform and production company Netflix Inc is set to premiere a documentary revealing the fall of a once-popular Canadian cryptocurrency exchange QuadrigaCx and the dead of its founder, Chief Executive Officer Gerald Cotten. He left the trading platform in chaos. 
The death of Cotten in 2019 was out of expected. The lost of private keys and the funds lost from over 17,000 customers as the claims, resulting in as much as $250 million were locked into the platform when the news of Cotten's death was first blown open. As Cotten had the only access to the database that could help unlock users' hot wallets, leading to a great loss.
The Netflix original documentary will be reviewing some of the exchange's customers who have held onto and propagated the school of thought that Cotten faked his own death to defraud the thousands of customers who trusted him and his trading platform. The proposed Netflix documentary set to premiere in 2022 is dubbed: "TRUST NO ONE: THE HUNT FOR THE CRYPTO KING."
The production "follows a group of investors turned sleuths as they try to unlock the suspicious death of cryptocurrency multimillionaire Gerry Cotten and the missing $250 million they believe he stole from them," Netflix reveals in its Twitter announcement where the firm also announced a list of other movies to expect soon.
The Gerald Cotten story drew in investigation from Ernst & Young (EY), one of the big four auditing firms appointed to help the trading platform's aggrieved customers. The auditor eventually proposed three major options to compensate the claimants who held assets on the exchange. As of November 2020, a total of $29.8 million was designated as payable to the exchange's customers.
With Netflix's reputations in well-researched documentaries bordering on people's lives, such as the case of the Colombian drug lord, Pablo Escobar, featured as Narcos, chances are the movie company will reveal new details that have not been made public about Gerald Cotten's story before.
Image source: Shutterstock