Deloitte: Sports NFTs will bring in two billion dollars in 2022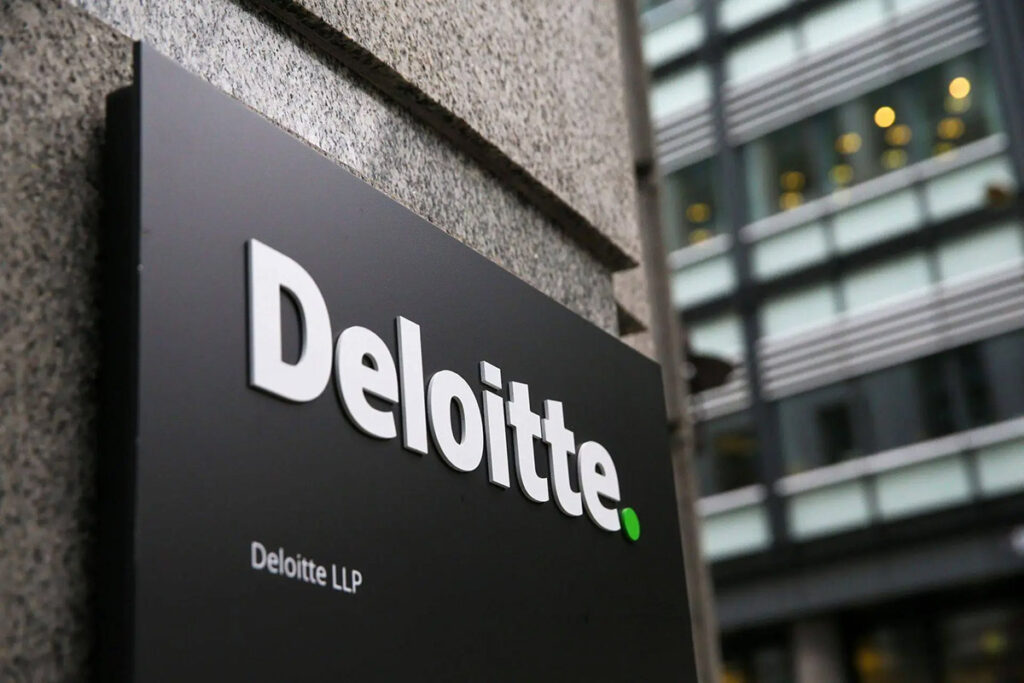 According to a forecast by Deloitte, sales of sports NFTs are expected to exceed two billion dollars this year. India is said to be the largest growth market, which alone is expected to reach one billion.
Esports is one of the biggest growth industries for NFTs, and Deloitte says that growth will continue in 2022. The global accounting and consulting firm forecasts at least $2 billion in revenue from sports NFTs this year. According to the company, the biggest growth will be in India, where the market is expected to reach $1 billion as cricket fans fuel growth.
Sports fans have always loved collectibles from their favorite teams and their stars. Because NFTs are also collectibles, Deloitte believes they are a natural, digital fit for the industry.
The company stated :
"…in a few years, NFTs will likely be a major application of technology that will benefit the sports industry as a whole and enhance the sports fan experience."
More than five million people will buy sports NFTs by 2022, predicts Deloitte, one of the world's leading accounting firms alongside Ernst & Young, KPMG and PricewaterhouseCoopers. Limited edition player cards and video clips will top the hit list with sports fans. "The 30-second video of a legendary sporting moment – ​​such as a Messi dribble past five defenders, ending in a goal – captured by a $100,000 array of 4K cameras, operated by highly skilled camera operators, can be captured within Seconds being reproduced and shared by a fan at home," explains Deloitte as examples of how NFTs are being used by sports fans.
Deloitte also believes that NFTs could add value to tickets and physical collectibles.
"An important aspect of memorabilia is its authenticity. NFTs can be applied to physical trading cards, cue balls and other memorabilia using techniques developed for the art market," says Deloitte.
With soccer being arguably the most popular sport in the world, Deloitte expects it to be the largest market as well. European football clubs have already started looking into NFTs, having already become familiar with the world of digital tokens. According to Deloitte, the 2021-2022 season could be the first where NFTs play a bigger role in terms of revenue in the wake of football.