Avalanche Foundation Launches $290M Grant Program – AVAX Up 10%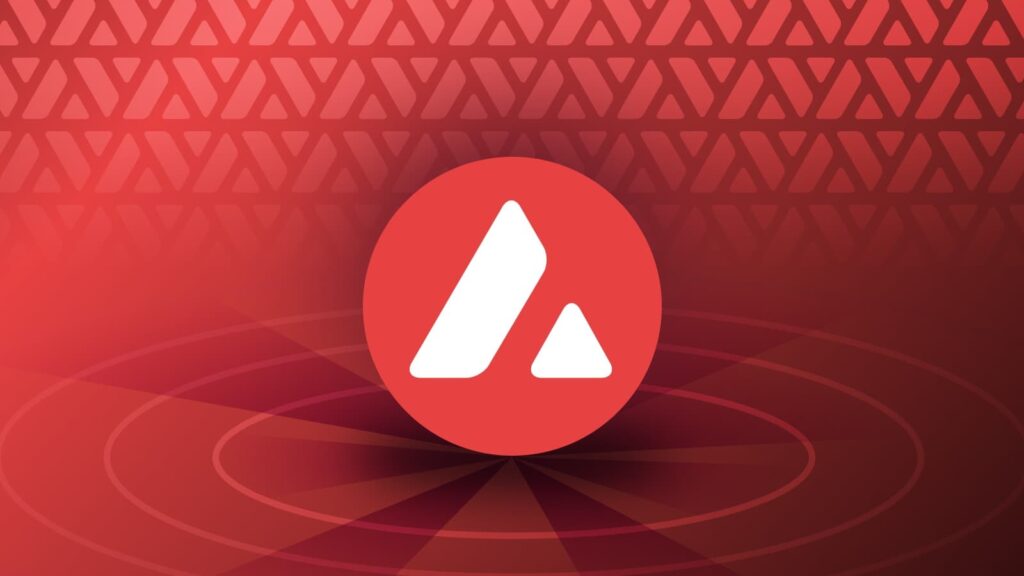 The foundation announced that the Avalanche Multiverse Fund is intended to support emerging ecosystems, including blockchain gaming, DeFi, NFTs, and institutional use cases. With AVAX, Avalanche has risen to the top ten of the largest cryptocurrencies by market capitalization within a short period of time.
The Avalanche Foundation, the team behind red-hot smart contract coin AVAX, has announced a $290 million incentive program to enable rapid adoption and growth of the novel "subnet" functionality. The fund, which includes 4 million AVAX tokens, is referred to as "Avalanche Multiverse".
Subnet functionality enables a rich ecosystem of scalable app-specific blockchains. This makes Avalanche the preferred blockchain for scalable smart contract-based DeFis.
The company noted that the Avalanche Multiverse Fund is focused on supporting new ecosystems, including blockchain-enabled games, DeFi, NFTs, and institutional use cases. The company noted in a Medium post;
"Avalanche Multiverse will launch a DeFi Kingdoms-specific subnet or "app chain" with a combined maximum of $15 million in incentives for $AVAX and $CRYSTAL, a new Avalanche-native token created by DeFi Kingdoms to complement its existing $JEWEL token."
According to Frisky Fox, Executive Director of DeFi Kingdoms, Avalanche is the "perfect solution" because of its scalability.
Ava Labs, a core developer of the Avalanches client, will reportedly work with Aave Companies, Golden Tree Asset Management, Wintermute, Jump Crypto, Valkyrie, Securitize, and others to build the first horizontally integrated blockchain purpose-built for institutional DeFi with native KYC functionality.
"Avalanche Subnets enable an ideal environment for institutions to migrate to the blockchain and experience the power of DeFi protocols firsthand as a customer, not just investors," said Stani Kulechov, Founder and CEO of Aave. "This is a significant step towards a future where the barriers between traditional and decentralized finance no longer exist."
Avalanche on course
AVAX has climbed into the top ten digital assets by market cap in a short space of time. The asset is trading at $79.14 and is up 210% over the past year. In comparison, Ethereum (ETH) is up about 49% over the past year, while Bitcoin is down 20% over the same period.
Solana has also had tremendous gains, up 550% over the past year.
As a top ten crypto asset, AVAX enjoys a wide variety of investors, including both institutional and retail investors.
Funding the subnets puts Avalanche well ahead of its competitors as it allows customers to choose validators to secure their activities. Emin Gün Sirer, director of the Avalanche Foundation, stated;"Subnets will be the next engine of growth in the crypto economy. They enable novel capabilities that are only possible with network-level control and open experimentation on a scale we have not yet seen.Smart contracts have underpinned the amazing innovations of blockchains over the past five years, and no technology is better positioned to continue that tradition than subnets."
Despite all this, the Ethereum killer has still not been found…