Terra overtakes Ethereum and is now second in staked value, ahead of Solana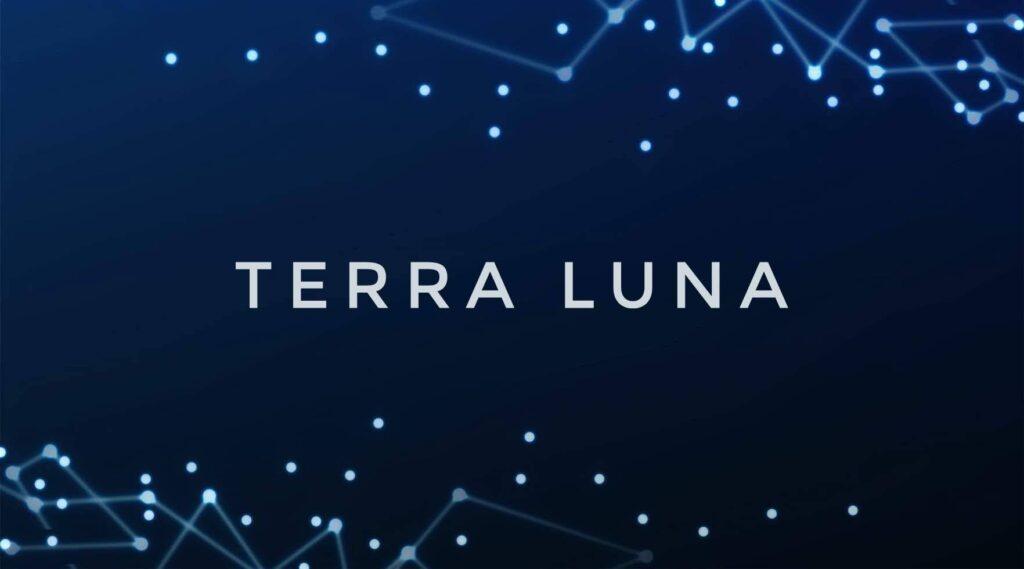 The Terra ecosystem has a market capitalization of around $36.5 billion, which represents a market share of around 2%. Terra gained 773 percent in the past year, 69 percent in the last 30 days, and 48 percent in the last 14 days.
Terra coin LUNA is second in staked value at $31.42 billion. Solana tops the list with $31.55 billion , according to Staking Rewards data . Ethereum has slipped to third place after holding the top position for a long time. The total value of stakes in Ethereum is estimated at $26 billion.
The numbers don't lie. The "Ethereum killers" are winning in more ways than one. The ETH ecosystem needs to support thousands of transactions per second to compensate for the high cost and low throughput currently hampering its scalability.
Thanks to the beacon chain that introduced staking to the Ethereum ecosystem, there is hope that the smart contract veteran will return in the future. However, according to the data provided by Etherscan on one staking contract, there are 10,035,650 ether in the balance, which is worth about $26 billion.
What was once pure speculation is now becoming a reality in the crypto industry. Terra is on course for the top spot and will likely take it.
The Terra ecosystem offers its users a comprehensive and secure way to earn passively through staking. The rapid growth of the LUNA market is attributed to the ingenious way of balancing its stack of stablecoins through supply and demand. Additionally, it costs relatively little to send value on the Terra blockchain compared to Ethereum.
The smart contract market is a hot place with projects looking to become leaders in growing the number of clients and developers. The Cardano ecosystem (ADA) is also in this race and is worth around $18.6 billion.
AVAX, DOT, and BNB follow closely with $15, $11, and $6 billion in committed capital.
The Terra Growth and Smart Contracts
The Terra (LUNA) ecosystem has a market capitalization of around $36.5 billion, which translates to a market share of around 2%. The asset is up 773 percent over the past year, 69 percent in the past 30 days and 48 percent in the past 14 days, according to data from CoinGecko.
After peaking at around $103 earlier this week, the price is now 79,615% up from its mid-March 2020 low.
The in-house stablecoin Terra UST is ranked 14th by market capitalization. It is around $14.4 billion and with that, Terra UST is now about to take the top position after dethroning Dogecoin, BUSD and DOT.
However, it is not clear whether this will actually happen, because other projects are also working on maintaining or improving their position. So you can be curious.