Ethereum Addresses Interacting with DeFi Protocols Surge to 2.91M in Q2: ConsenSys Report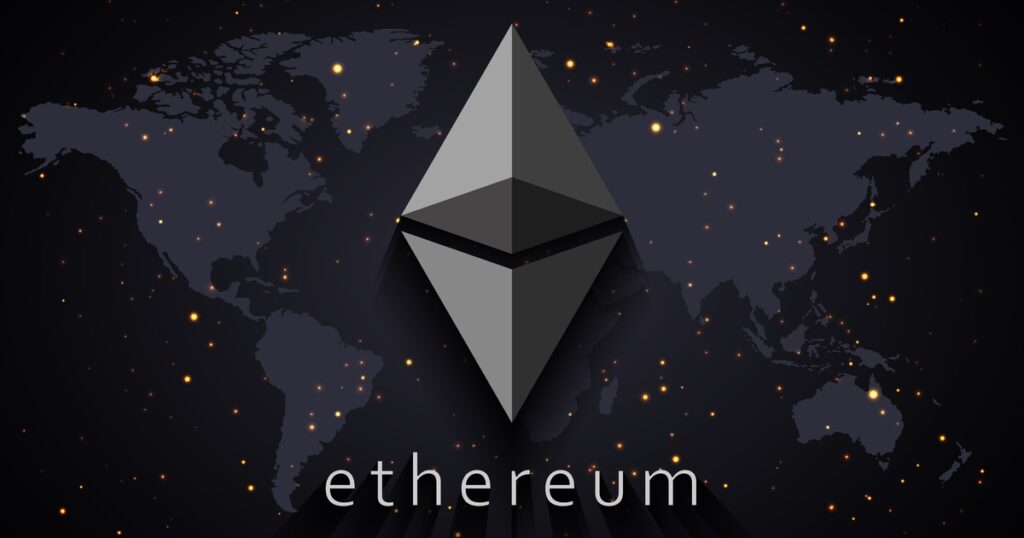 The Decentralized Finance (DeFi) ecosystem built around the Ethereum blockchain is seeing an increased embrace, according to the quarterly report from ConsenSys. This has culminated in an upsurge in the total number of addresses linked to DeFi, which grew by 65% to 2.91 million from the end of Q1 to the end of Q2.
Metrics to Measure Ethereum's Growth
The growth in the Ethereum blockchain per the ConsenSys report can be measured by additional metrics beyond the number of addresses recorded. The activities on the Metamask wallet are also a viable indicator of the DeFi activity/growth.
the report reads:
"Another metric to gauge DeFi usage is the number of monthly active users on MetaMask, which is the leading non-custodial wallet on Ethereum. By June 1, 2021, MetaMask monthly active users surpassed 7.3 million. This is in part due to the growth of DeFi applications on other Ethereum Virtual Machine (EVM) compatible networks that users can access via MetaMask, like BSC and Polygon," 
The report also highlighted that Ethereum-based stablecoins, fiat currency pegged digital tokens whose value does not fluctuate, have surged 60% from the end of Q1 2021. "Stablecoin supply continued to grow at a rapid pace in Q2 2021, now representing a total issuance of nearly $65 billion," according to the report.
The Ethereum blockchain has seen other innovative protocols emerge with the big names, including lending protocol Aave and decentralised exchange (DEX) Uniswap. The report noted that the total transaction volume processed by combining these trading platforms in the second quarter came in at $343 billion.
Triggers for Increasing Growth: London Hardfork in View
The London Hardfork is just a few days away. The changes in Ethereum's gas fee structure and the deflationary model the new upgrade will usher in can help reduce transaction fees and make the blockchain more usable. 
Should this projection come through, the overall performance of the protocols built atop the Ethereum blockchain is bound to shoot up.
Image source: Shutterstock