Fidelity Investments Acquires $20M Stake in Bitcoin Miner Marathon Digital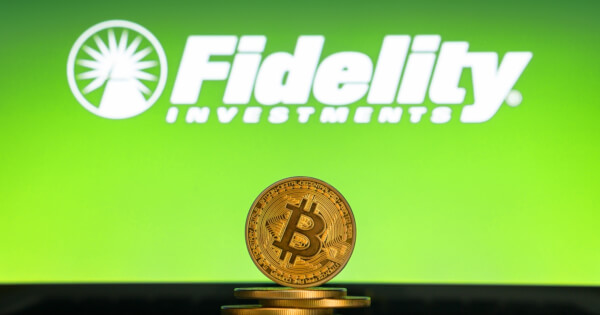 Fidelity Investments has divested about $20 million to acquire a 7.4% stake in Marathon Digital Holdings, a Nasdaq listed firm with a vested interest in cryptocurrency mining.
Per a Forbes report, the investments were made through four of Fidelity's indexes, including Fidelity Extended Market Index Fund (FSMAX), Fidelity Nasdaq Composite Index Fund (FNCFX), Fidelity Total Market Index Fund (FSKAX) and Fidelity Series Total Market Index Fund (FCFMX). All of these indexes have as much as $170 billion market capitalisation.
Marathon Digital Holdings operates one of the largest digital currency mining operations in North America. More than ever, the firm needs additional liquidity to bolster its mining activities, a big necessity when the Bitcoin mining ecosystem is undergoing a regional shift. Chinese authorities have made good promises and have sent several Bitcoin miners packing. This quit notice has offset the mining ecosystem, toppling the mining hashrate and has created opportunities for existing players.
The Fidelity funds now have direct exposure to Marathon shares, whose growth has trailed and toppled Bitcoin (BTC). Per the Forbes report, the Marathon shares have grown by about 660% in the past year, sending the company's market capitalisation to $2.86 billion. The backing from Fidelity showcases how institutional investors are geared up to crypto products and firms that directly engage with digital currencies.
Fidelity Investments has had significant involvement in the growing adoption of the crypto ecosystem. Like the typically risk-averse Wall Street asset managers, the bullish tendencies of Fidelity rose from being cautious to that in which the firm began making a case why Bitcoin should be a crucial part of every investor's portfolio. 
Fidelity now ranks amongst other top asset managers, including Vanguard Group, Susquehanna, and BlackRock, backing the Las Vegas-based mining firm.
Image source: Shutterstock