Fidelity Study Shows 70% Institutional Investors Eyeing for the Crypto Market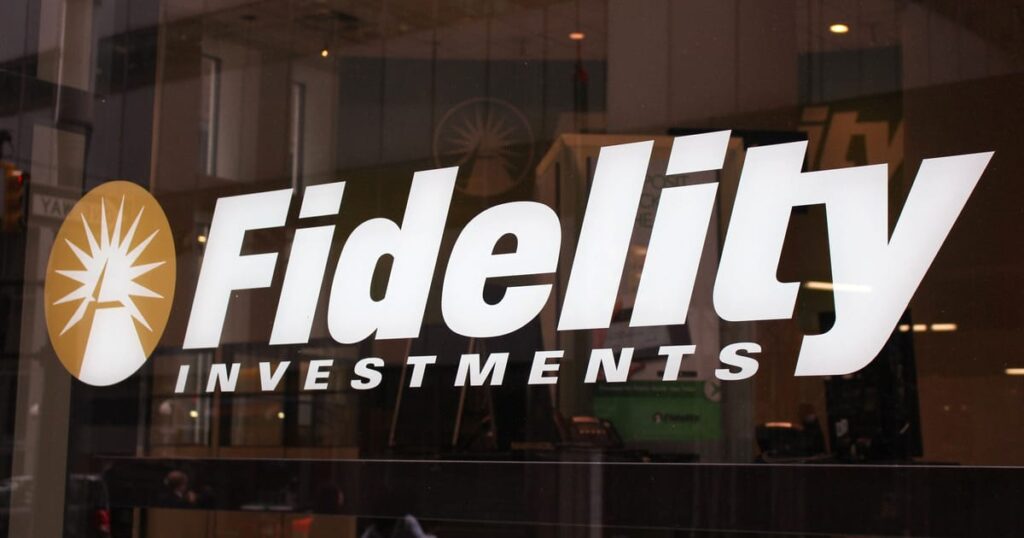 Despite institutional investment in the crypto market evaporating, a study conducted by Fidelity Digital Assets found out that 70% of institutional investors are still eyeing this field in the future.
Price volatility is considered as the biggest stumbling block to new entrants, followed by the lack of fundamentals needed to assess value and concerns around market manipulation, according to Reuters, citing the Fidelity study.
Yet, price volatility is not new to the crypto market, as evidenced by the fact that Bitcoin (BTC) shed off more than 30% of its value in a single day to hit lows of $30K on May 19 from an all-time high (ATH) price of $64.8K recorded in mid-April.
It, therefore, shows that new institutional investors in the crypto space are keeping fingers crossed to see how price volatility transpires. Meanwhile, around 90% are eyeing crypto investment in the next five years.
The study noted:
"Around 90% of those interested in investing in the future said they expected their company's or their clients' portfolios to include digital asset investments within the next five years."
Additionally, more than half of the 1,100 institutional investors surveyed between December and April disclosed that they own crypto investments. Those interviewed included digital and traditional hedge funds, high net worth investors, financial advisors and endowments, and family offices.
Market analyst Lark Davis recently stated that the amount invested by institutions and corporates in the BTC market was a small per cent of their total cash reserve. He noted that publicly traded companies had around 10 trillion in cash reserves, of which nearly 6 billion had been invested in Bitcoin. Therefore, out of the 41,000 publicly traded companies, less than two dozen had taken positions in BTC. 
Image source: Shutterstock
Credit: Source link