"We don't care if Ripple's XRP is a security or not" – crypto broker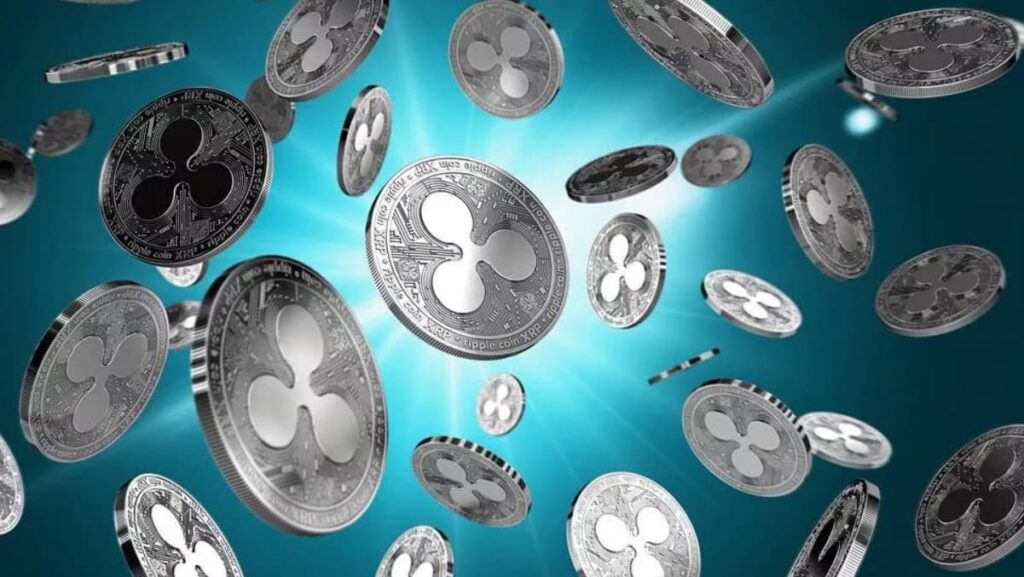 Ripple (XRP) has been engaged in a legal battle with the U.S Securities and Exchange Commission since December last year, primarily over whether its XRP token is a security. Many have touted this case to have a huge 'ripple' effect on the future of cryptos. However, according to one executive at a global forex broker, it really doesn't matter whether XRP is a security or not.
In an interview, Natalia Zakharova, the head of sales at FXOpen dived into all things XRP, from the effect that the legal battle has had on the market, the direction institutional investors have swung in light of the SEC's allegations and what this means to the wider crypto market.
Since the lawsuit, Ripple has managed to fight through and maintain the interest of investors, both retail and institutional. Natalia told Finance Feeds:
We have seen a sharp increase in trading volumes related to an increase in volatility. There was (and still is) a lot of interest both from institutional investors looking to hedge their positions and retail traders, willing to benefit from the sharp market movements.
FXOpen has continued to offer XRP/USD contract for difference (CFD) despite the legal storm. This is despite many top exchanges dropping XRP the moment the SEC brought charges against it. Some have since relisted it.
Natalia told the outlet, "The lawsuit sent waves of volatility across trading venues, which is obviously good for brokers. However, we immediately saw restrictions coming from some of our LPs, exchanges delisting Ripple, and us having to adjust our risks accordingly."
Unfazed by whether XRP is a security
For most companies, whether they will continue to list or associate themselves with XRP depend fully on the outcome of the SEC lawsuit. Not so for FXOpen, whose headquarters are in Perth, Australia.
As a broker offering CFD trading we can say that it doesn't really matter to us if XRP is a security or not.
And while the SEC continues to push to have XRP declared a security, and Ripple judged to have engaged in securities violations, Natalia believes that the determination was made six years ago.
She opined:
XRP is a convertible digital currency, in other words, a measure of value. This was established back in 2015 when Ripple Labs and Department of Justice reached the settlement obliging Ripple to comply with US currency laws, as opposed to securities laws.
The broker further believes that XRP holders are fully aware that the token doesn't entitle them to any stake at Ripple, nor do they tie the value of the coin to the profitability of the California-based company.
Natalia isn't the first to make the argument. As we reported, Attorney John Deaton recently outlined that the SEC's case claiming the XRP users are "in common enterprise" with Ripple is ignorant.