Gaming and NFT blockchain platform Enjin now a part of United Nations Global Compact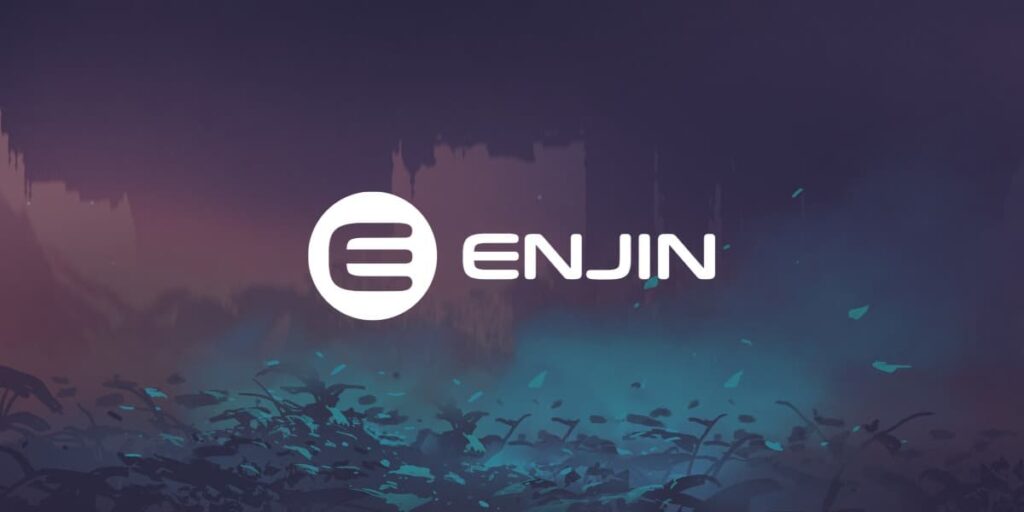 Enjin, the project pioneering in providing blockchain-based gaming products and NFTs has achieved a major milestone. As per the press release shared with Crypto News Flash, Enjin is the first NFT company to be a part of the United Nations Global Compact.
With this, Enjin will join Global Compact as a participant which is also the highest membership rank. Also, as per the 10 principles of the UN Global Compact, the membership requires a commitment to equality and sustainability. The UN Global Compact aims to support businesses that work towards the UN's Sustainable Development Goals. Speaking of this development, Irakli Beridze, Head, Centre for AI and Robotics, UNICRI, United Nations said:
We are excited to work with Enjin to explore how blockchain and NFTs can contribute to the fulfillment of the United Nations Sustainable Development Goals. While we are struggling to recover from the global pandemic and its impacts, we are experiencing exponential growth of technologies like AI and blockchain.

More than ever, we need to take advantage and harness the potential of these new technologies to ensure that we are better equipped and more united in the future, in order to make our planet a more livable, equitable place for all.
Enjin caters to the recent craze surrounding non-fungible tokens (NFTs). This blockchain-based project makes it easy for everyone to use NFTs. Enjin offers its users a comprehensive product stack to "create, integrate, trade, and distribute" NFTs with almost zero fees.
Furthering the crypto sustainability drive
The crypto industry is increasingly focused on adopting sustainable solutions for the future. This comes amid the recent crackdown from China on crypto mining operations in the country. With this growing realization towards sustainability, Enjin's partnership with the UN Global Compact couldn't have come at a better time.
Crypto bringing sustainability solutions holds the potential of unlocking trillions of dollars in value in the next 10 years. However, several market analysts have expressed concern over the carbon footprint contributed by minting NFTs. To address this, Enjin has also launched an eco-friendly JumpNet blockchain network. This holds a significant promise in decarbonizing NFTs on Ethereum.
Enjin claims that its JumpNet blockchain consumes 99 percent less energy than Ethereum. While making the JumpNet blockchain carbon negative, Enjin is also working on Efinity, a shared Proof-of-Stake (PoS) parachain on Polkadot. Speaking of the development, Maxim Blagov, CEO of Enjin said:
At Enjin, we're developing a sustainable ecosystem to create a better future using NFTs. Joining the UN Global Compact reaffirms our commitment to improving people's lives through blockchain technology, and will ensure these efforts are sustainable, focused, and optimized while holding us accountable to the public along the way.
Enjin said that it will explore innovative ways to use NFTs in the UN's mission of equality and sustainability. Enjin believes that its technology can play a crucial role in fighting climate change. Last month itself, Enjin joined hands with Health Hero to launch NFT-powered Wellness App.
Credit: Source link