Financial giant VISA buy CryptoPunk NFT for around $165,000 worth ETH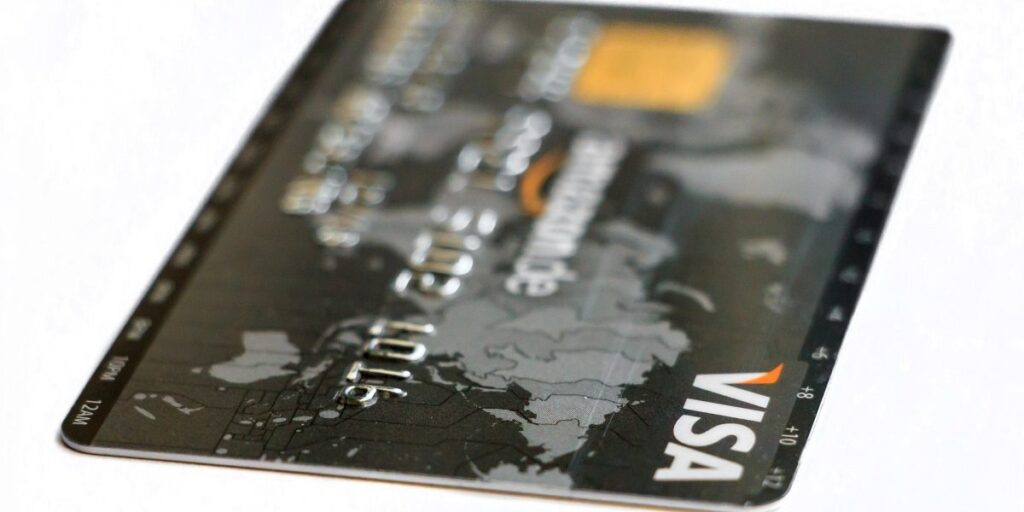 The CryptoPunk NFTs have created a massive rage in the market and financial giant VISA is getting right into the game. The financial payments company recently purchased a CryptoPuk NFT for a staggering 49.5 ETH or $165,000. The official announcement reads:
Over the last 60 years, Visa has built a collection of historic commerce artifacts – from early paper credit cards to the zip-zap machine. Today, as we enter a new era of NFT-commerce, Visa welcomes CryptoPunk #7610 to our collection.
Non-fungible tokens (NFTs) have created a massive rage in the crypto space this year. They help in representing the ownership of a digital good. It can be anything like an image, video, or a piece of text.
VISA think NFTs will play an important role
Thus, these are unique tokens certifying "the provenance, authenticity, and ownership" of digital media. Just like other digital assets, the trading of NFTs also happens on a public blockchain network. CryptoPunks are such 10,000 uniquely generated pixelated characters.
It started as an artistic experiment back in 2017 and has emerged to become the cultural icon for the crypto community. VISa said that it is very much bullish on the future of NFTs. Commenting on why VISA decided to purchase CryptoPunk NFTs, Cuy Sheffield, the head of crypto at VISA, said:
First and foremost, we wanted to learn. We think NFTs will play an important role in the future of retail, social media, entertainment, and commerce. To help our clients and partners participate, we need a firsthand understanding of the infrastructure requirements for a global brand to purchase, store, and leverage an NFT.
Enabling secure commerce in the NFT industry
VISA also noted that it has always been in the game of enabling buyers and sellers. Besides, it wanted to signal its support for "the creators, collectors, and artists" driving ahead the future of NFT-commerce.
Thus, VISA is excited to work with the growing community thereby making NFTs useable and accessible in several different contexts. Sheffield adds that NFTs have the power to become a powerful accelerator for the creator economy. They also provide a low entry barrier to individual creators while providing earning opportunities through digital commerce NFTs. Sheffield noted:
NFTs could also fuel small and medium sized businesses (SMBs) in powerful new ways. The rise of ecommerce has made it possible for SMBs to sell online and reach customers around the globe. But they still have to produce and ship physical goods, which can have high upfront costs.

NFTs give small businesses an opportunity to harness public blockchains for producing digital goods—which can be delivered instantly to a crypto wallet. We can envision a future in which your crypto address becomes as important as your mailing address.
He noted that in the near term VISA aims to help brands and businesses better understand NFTs. VISA shall be working ahead on new concepts and partnerships in this sector.