Former FTX top attorney assisted US prosecutors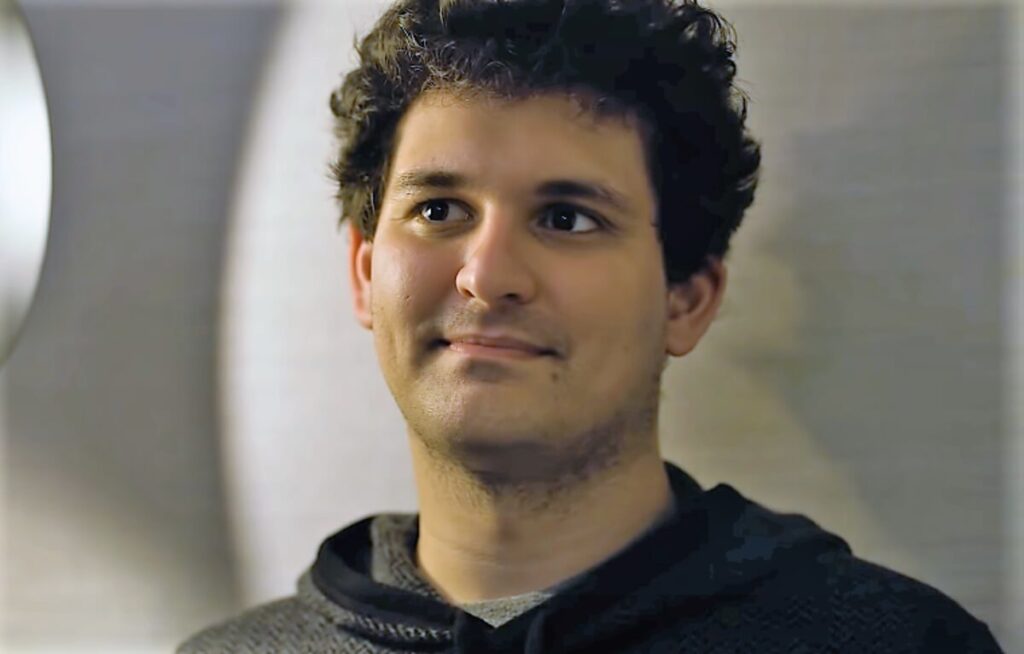 FTX's former top attorney is reportedly cooperating with US prosecutors investigating the crypto company's collapse. FTX founder Sam Bankman-Fried is accused of funding venture investments, luxury real estate acquisitions and political donations by channeling billions of dollars in FTX client funds to Alameda. He pleaded not guilty in federal court in Manhattan on Tuesday.
The case was adjourned, but US prosecutors are continuing to pursue FTX's missing assets. With this in mind, the FTX Task Force team was set up to investigate the assets. On the other hand, cooperation agreements are made with people related to the topic.
Former FTX top attorney assisted US prosecutors
According to consistent media reports, former FTX attorney Daniel Friedberg is reported to be working with US prosecutors. They are currently investigating the crypto exchange's plight and trying to put pressure on founder Sam Bankman-Fried, who was arrested for fraud last month.
The person cited in the news report said that Friedberg shared details about FTX in a meeting with several investigators on Nov. 22. The meeting, held at the US Attorney's Office for the Southern District of New York, was attended by officials from the Justice Department, the FBI and the US Securities and Exchange Commission, according to the source.
What did Friedberg tell in meetings with prosecutors?
The source said he told prosecutors at the meeting what he knew about SBF's use of customer money to fund the exchange. He also said that Friedberg described his discussions with other senior officials about the matter and shared details about how SBF hedge fund, Alameda Research, works.
The collaboration with Friedberg had not previously been reported. According to the source, he has not been charged with any crime and has not been told he is under criminal investigation. Instead, he said he expects to be called as a witness by authorities at next October's SRB hearing.