Free Web3 Domain: Unstoppable Domains partners with Hi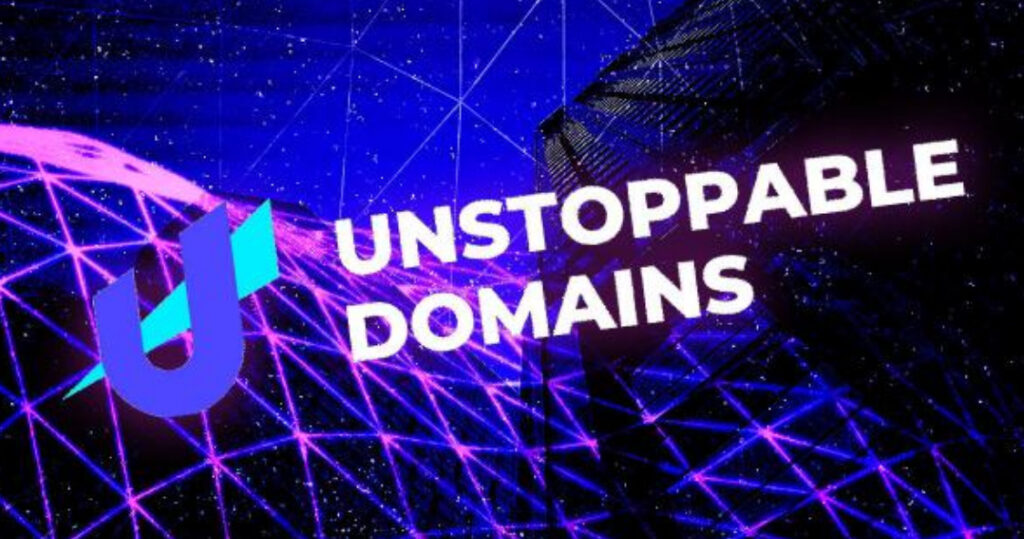 Unstoppable Domains cooperates with the Neobank Hi and offers users a free Web3 domain. You can link this to your bank account. In addition, the bank's debit card can be decorated with its own NFT.
Hi and Unstoppable Domains provide free web3 domain
Hi is a neobank launched in 2021 with a strong focus on the crypto sector. The company is therefore comparable to the German bank Nuri (formerly Bitwala ), which finally stopped its business operations in December.
Accordingly, Hi wants to offer a comprehensive range of financial services. This ranges from a function as a crypto exchange to the provision of an IBAN bank account that supports various fiat currencies and a marketplace for shares.
In addition, Hi offers interfaces for dApps such as Uniswap, PancakeSwap or cross-chain bridges such as Multichain. As recently revealed in a press release , the financial institution is now even cooperating with Unstoppable Domains and enables its customers to create a free Web3 domain.
The free domains end in .hi and are available to anyone who has a verified bank account within the Hi app. The Hi Domain is derived from the customer's username, which the customer can specify beforehand.
We are very excited to partner with Web3 Neo banking platform Hi to offer millions of Hi users a free .hi branded Web3 domain powered by Unstoppable.
What does a Web3 domain bring?
A Web3 domain not only gives users the opportunity to create a website that costs no annual renewal fees. It can also be used for other functions. One of the most popular use cases is linking to a wallet. Instead of an alphanumeric code, payments can then be sent to the specific domain. This makes dealing with crypto much easier.
Web3 domains like smriti.hi provide an identity for Web3 that can be used to manage payments, send cryptocurrencies, and seamlessly log in to apps, games, and metaverses.
Declares Unstoppable. Usually, identification by KYC is not necessary to purchase a Web3 domain. This is different in the case of .hi domains. KYC is necessary here.
Exploring new ways to manage one's identity has been a top priority on the Hi roadmap from day one .
Explains Hi co-founder Sean Rach. Although the domain must be activated within the Hi app, it can then also be connected to one of the more than 100 wallets that Unstoppable supports in addition to Hi.
Our partnership with Hi will help us bridge the gap between Web2 and Web3.
Explains Sandy Carter from Unstoppable Domains. To do this, the cooperation uses the Polygon blockchain , whose low fees Unstoppable pays itself.
Unstoppable Domains and Hi are giving away limited NFTs
In addition to the free domains, the partners also give away NFTs. These are only available in limited quantities. Your own Hi-debit card can be adorned with these non-fungible tokens , making it unique.
As soon as all further steps have been completed, you can select and customize your card on ud.hi.com!