Crypto auditor Mazars halts audits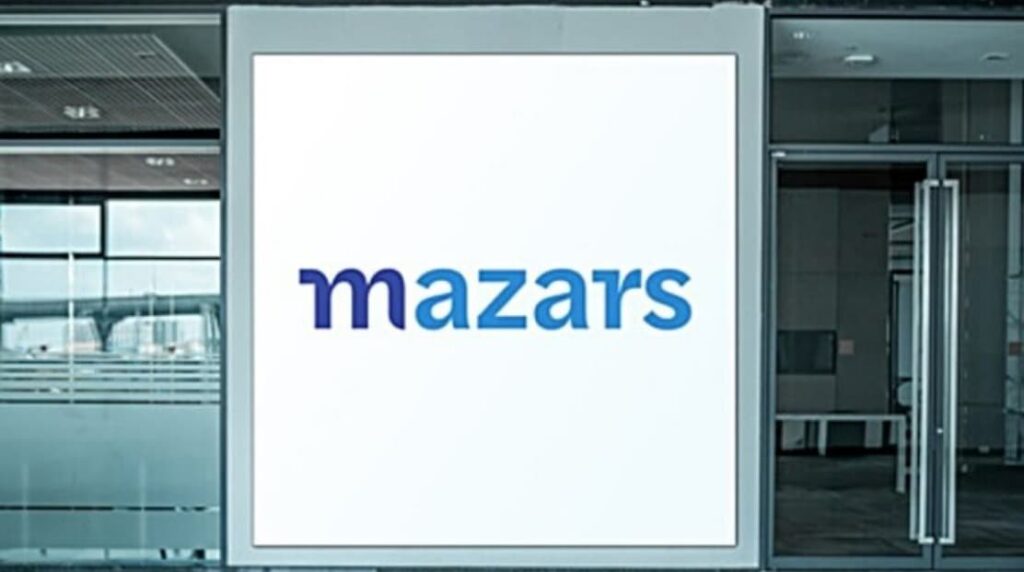 Crypto auditor Mazars halts its audits for the crypto industry. The company has increasingly come under the spotlight as its audits have become the subject of heated debates. Critics find her unbelievable.
Mazars deletes Proof of Liabilities from Binance
Crypto exchange Binance hired accounting firm Mazars for a proof of liabilities in November. The report by the South African auditor Wiehann Olivier was only recently published.
Olivier noted in it: Binance's Bitcoin reserves are 101 percent available and therefore the use of the largest crypto exchange is extremely safe. For Binance, the report was an essential part of a transparency campaign that began with the FTX crash .
Binance had previously published a Proof of Reserves, which, however, lacked a comparison with the liabilities. Mazars filled this gap – at least that was the plan.
After the report was published, it did not take long for the first critical voices to be heard. The experienced managing director Jesse Powell in particular criticized the report. Other people then agreed to the criticism. This includes a former employee of the US regulator SEC .
Now, Mazars is withdrawing from dealings with crypto companies, according to a conversation with Bloomberg . The report that Mazars prepared for Binance has since been deleted.
Reading tip: CoinMarketCap Launches Proof of Reserves Feature
Crypto exchange audits are not calming the scene
In addition, Mazars announces that it will no longer prepare any liability checks or enter into any other transactions with crypto companies. There are "concerns about how the reports are perceived in the community," a spokesman told Bloomberg.
Mazars has announced that they are temporarily pausing their work with all of their crypto clients worldwide.
Added a spokesman for Binance. The crypto exchange apparently wants to continue its audits – but now without Mazars. After the auditor prepared the report for Binance, two more audits followed for the crypto exchanges Crypto.com and KuCoin.
Mazars has found that the crypto scene was not reassured by his exams. Binance has experienced massive withdrawals over the past few days, reminiscent of the bank run on FTX or Crypto.com .
So far, the crypto exchange has been able to process most withdrawals. However, some payouts are suspended for several days. The withdrawal of over 50 cryptocurrencies was temporarily restricted or even stopped. The largest cryptocurrencies affected were the stablecoin USDC and Monero.
Speaking to CNBC , Binance CEO CZ says he opposes the fractional reserve system used by banks. Crypto exchanges would have to keep their customers' investments 1:1 at all times. The Chinese declined to provide an answer to the question of whether Binance can process another $2.1 billion in payouts.
Independent analysts from Cryptoquant then examined the state of the marketplace and concluded that Binance is in a healthy state.