Gaming platform Otherside presents Litepaper and brings first tech demo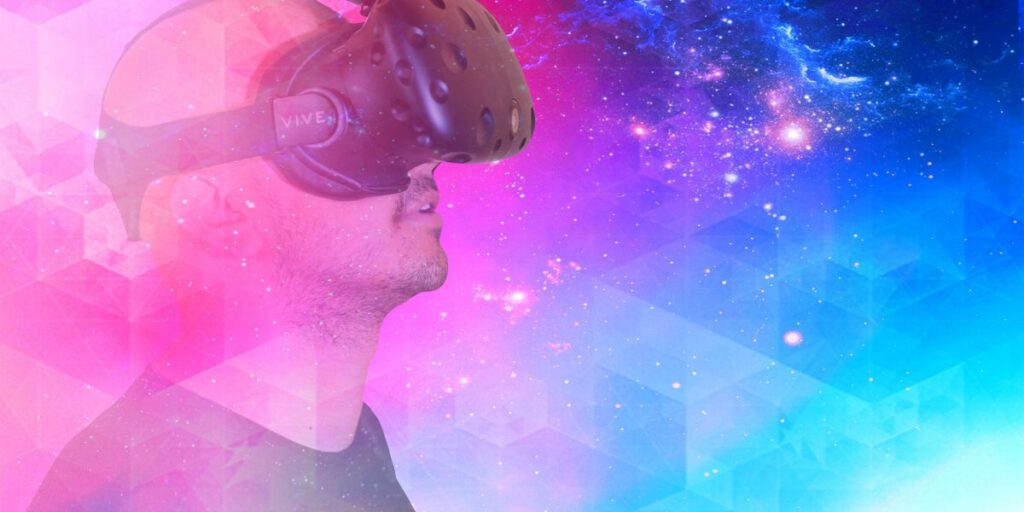 On July 16th, the highly anticipated Metaverse gaming platform Otherside unveiled their Litepaper. Behind Otherside is Yuga Labs, creators and operators of the Bored Ape Yacht Club – that's the one with the bored monkeys.
A day later there was a first tech demo and an immersive tour of the Web3 platform: over 4,300 players, so-called Voyagers, were invited to participate. All Otherside players must take one of these "First Voyages".
The 4,300 participants in the digital excursion into the "biogenic swamp" played as the owners of "Otherdeeds", certificates that represent a piece of digital land on the platform. Shortly after the "First Trip" the developers of gaming platform announced that the owners of Otherdeeds and select third party developers could participate in the first phase of the game.
The white paper goes on to say that during phase one, Otherdeed owners will control Voyager's voyages. This is an eleven-part narrative game about a mysterious obelisk that has appeared in the Otherside universe.
In addition, during phase one, Otherdeed owners will have access to the Otherside Development Kit, the platform's development tool, and will be able to contribute to the expansion of the platform and shape its core functions. The official announcement states :
"We believe in the extraordinary power of community and have seen firsthand how it can be a significant force for good in this industry. Our goal is to encourage, empower and recognize the ingenuity and creativity of the Otherside community. This deep connection with our most passionate supporters and creators is key to understanding the functionalities, moderation, tools and support our community needs as we grow this bottom-up ecosystem together."
Ownership, interoperability and incentives
In the white paper, Yuga Labs highlighted other key performance areas. To prove ownership of land on gaming platform, the company has Otherdeed NFTs. Each NFT represents a property on gaming platform. It also serves as an access token for testing and helping to shape gaming platform. So otherdeed NFT customers – the aforementioned Voyagers – will have tangible ownership, possession and related rights to property.
Gaming platform said there will also be the interoperability feature in the future. These will allow Voyagers to bring their own external collections and NFTs into the Otherside metaverse. In addition, the company wants to establish intelligent, secure standards to unite the Web 3 community. The white paper goes on to say:
"Focused on creating real incentives and structure through a collaborative ecosystem and network of contributors, we want to give Voyagers and developers the opportunity to connect with like-minded people, industry experts, designers, engineers and any other piece of the puzzle they need, to bring their visions to life."
Yuga Labs founder Gordon Goner said Otherside is in direct competition with the Web2 giants.
Unlike other Metaverse platforms, Otherside has a gated community that is different from others. Access to the Otherside metaverse is restricted to digital land owners only.