Barclays Bank invests millions in crypto companies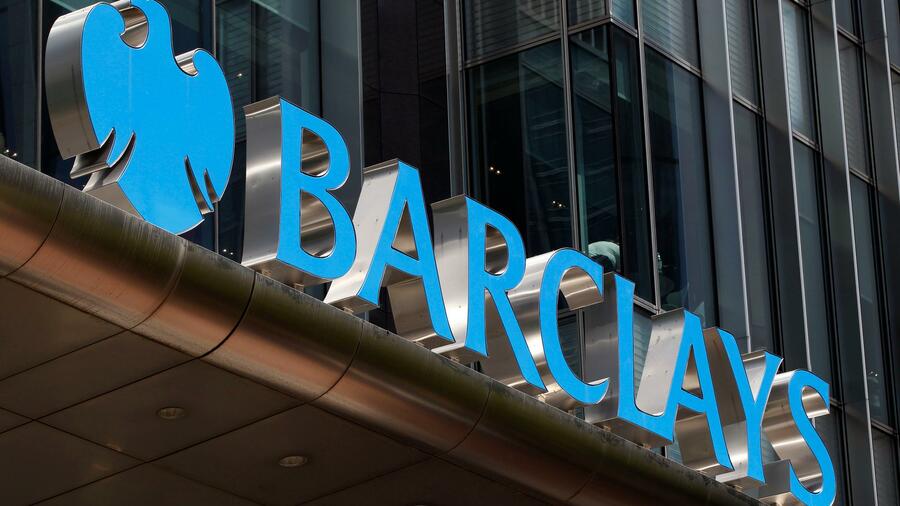 Barclays Bank will invest several millions in the crypto company Copper in the next few days.
Copper offers institutional investors a range of cryptocurrency investment services, as well as brokerage, custodial and transaction services.
While on the one hand the crypto industry is facing bankruptcies, traditional banking institutions are interested in new investments in this very crisis-ridden industry. According to the latest news, the British Barclays Bank wants to acquire a stake of up to two billion dollars in Copper.
Barclays wants to participate in a capital round for Copper along with other investors. According to reports from London , Barclays will invest a substantial amount of several million dollars. Copper's fundraising is expected to take place in the next few days.
Founded in 2018 by Dmitry Tokarev, Copper offers institutional investors a range of services for investing in crypto assets. These include brokerage, custody and transaction services. In recent years, Copper has received investment from several major players in the venture capital industry. These include big names like LocalGlobe, Dawn Capital and MMC Ventures.
Earlier this year, Copper was targeting a $3 billion valuation. However, after a heated argument with UK regulators, the company had to scale back its ambitions. Now Copper is said to end up with a valuation of two billion dollars after the capital increase.
Major banks around the world are getting involved in the crypto industry
As the cryptocurrency market continues to mature, leading banking institutions on Wall Street and other parts of the world are getting involved in cryptocurrencies. Mainly, they want to offer crypto wealth management as well as custody services.
The leading Wall Street banks Morgan Stanley, JPMorgan Chase and Goldman Sachs have now formed special specialist groups for crypto and blockchain developments. JPMorgan has one of the largest crypto teams with more than 200 employees in its Oynx division.
JPMorgan has its own blockchain technology and JPM coin to enable real-time international transactions. Umar Farooq, head of Onyx at JPMorgan, said the bank's growth has been slower than that of crypto startups. That's because her team has to focus more on compliance and brand image protection until the necessary processes are in place. Farooq said:
"There aren't many places to launch a new platform that can go from literally nothing to $1 billion a day trading volume in a matter of months.
Such scale is only possible when you work at a company like JPMorgan Chase. The benefits of this scale far outweigh any downsides that might result from more regulation and control."