Will there actually be a PoW Ethereum fork after the merge?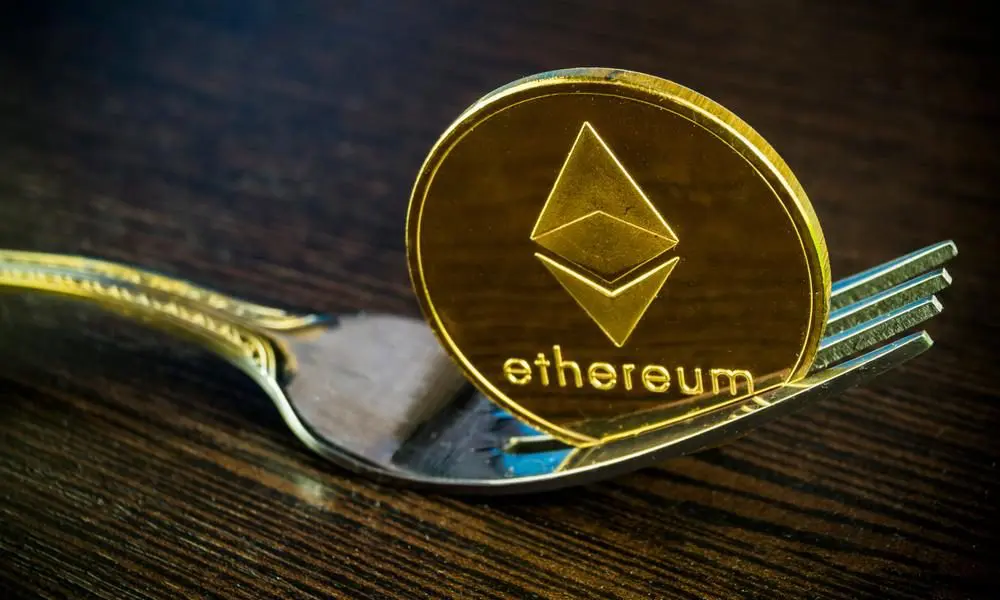 As the Ethereum merge draws closer, crypto exchanges must decide whether to support an Ethereum fork.
From the looks of it, Binance and Coinbase aim to do just that.
On Aug. 25, the largest crypto exchange in the US, Coinbase, announced its intention to support the listing of ETHW. The final decision should only be made after the merge.
The company said it will list any asset as long as it is legal and safe. In this way one could create a level playing field for all crypto assets and would not expose one's customers to high risks.
"If there is still an ETH proof-of-work chain post-merge, we will review it using the same principles as the other assets we have listed."
Prior to this official statement, Coinbase had remained silent regarding support for forked Ethereum tokens. However, she had publicly shown her support for the upcoming merge that will turn Ethereum into a proof-of-stake network.
The merger planned for next month is intended to make the Ethereum network more energy efficient and improve its scalability. In addition, the network should become less susceptible to hacks and mining will be superfluous.
A fork of the Ethereum network?
However, a Chinese crypto miner recently launched a campaign to preserve a post-merge version of the Ethereum network in its current state. The miner would like to be able to continue mining ETH – logical, after all, he hasn't made a bad living from it so far. An Ethereum version with PoW mechanism is to continue under the name "ETHW". As idiotic as it may seem, since the launch of the campaign, multiple crypto exchanges such as Bitrue, Bitmex, Huobi, and Poloniex have signaled their support for the die-hard Chinese crypto miner. They have already started listing ETHW related products like futures and IOU tokens. However, the "real existence" of such tokens depends on whether an ETHW fork will take place next month.
Binance, meanwhile, has indicated that it will list all forked ETH assets provided they pass the rigorous listing review process like other crypto assets. Coinbase's updated announcement follows the same logic. Both exchanges want to wait and see whether there will be an ETHW fork at all, but if that happens, of course they also want to make money from it.
In the meantime, after initial enthusiasm, the number of IOU versions of ETHW has dropped significantly. After listing on Poloniex on Aug. 8, ETHW's value is down about 78 percent and is trading at $45.68 according to the latest Coinmarketcap data.
The daily trading volume of the token has also almost completely collapsed. Volume fell from $13.8 million on Aug. 8 to $957,589 on Aug. 25, down 93 percent. Time will tell how the crypto community reacts to a forked, exchange-traded PoW token.