The Central Bank of Singapore scrutinizes cryptocurrency companies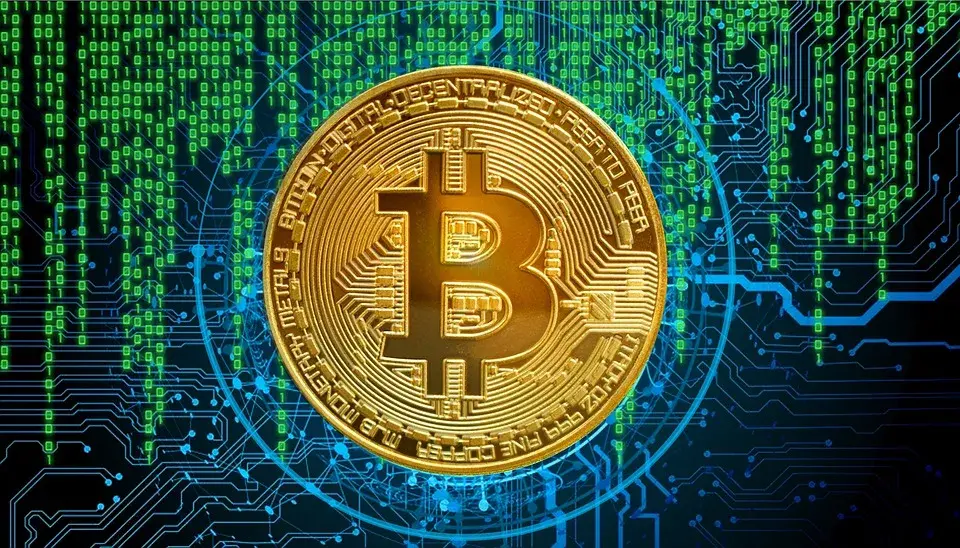 Singapore is tightening controls on crypto companies operating in the city-state
The measures are part of the implementation of stricter laws
The Monetary Authority of Singapore (MAS) has sent explosive mail to crypto companies, asking them to "promptly" submit certain data about their operations. According to a report by Bloomberg, the move was compelled by the need to step up scrutiny of crypto companies operating in the country as the government is in the process of implementing regulatory measures affecting retail customers and stablecoins. The report says:
"The Monetary Authority of Singapore has sent out a questionnaire to applicant and already licensed payment processors, requesting very detailed information about their cryptocurrency business activities."
This includes information on the top tokens owned, the top tokens deployed via DeFi protocols, the lending and borrowing counterparties, and the amounts lent. In addition, the MAS clarified that digital payment token providers are not subject to risk-based capital or liquidity requirements, nor are crypto companies required to protect customer assets from insolvency risks.
MAS, which doubles as Singapore's central bank, is making it clear to crypto service operators in the region that they are serious about regulation after the Terra-caused stablecoin crash rocked the crypto market in May and burned around $40 billion in investor funds.
The liquidity crisis that rocked the decentralized finance (DeFi) sector and led to the collapse of crypto firms Three Arrows Capital, TerraForm Labs and Vauld prompted Singapore to tighten its crypto industry laws.
Last week, Ravi Menon, director of MAS, said that in addition to curbing terrorist financing and money laundering, the regulator is focused on protecting consumers, ensuring healthy market behavior and guaranteeing stable reserve support for stablecoins. In June, MAS announced it would crack down on crypto companies that "misbehave" in their businesses.
Despite the stringent regulatory requirements of the MAS, ten crypto firms have been granted operating licenses in Singapore to date, including Crypto.com, DBS brokerage firm Vickers Securities, FOMO Pay, and UK-based Revolut Bank. However, data from the MAS Register of Financial Institutions shows that over 170 applications for an operating license are still being processed.
Some top exchanges, including Huobi, Binance , and Bybit, have shied away from their shady business practices after word spread that Singapore was serious about crypto regulation. The stock exchanges sped off to other countries, perhaps because Singapore has a specialty for crimes far less than fraud: caning, at least three blows to the bare buttocks with a wet cane. You can think what you want of that, in any case Singapore has one of the world's lowest crime rates in the world.