Gate.io covers up hack by Lazarus: $230m damage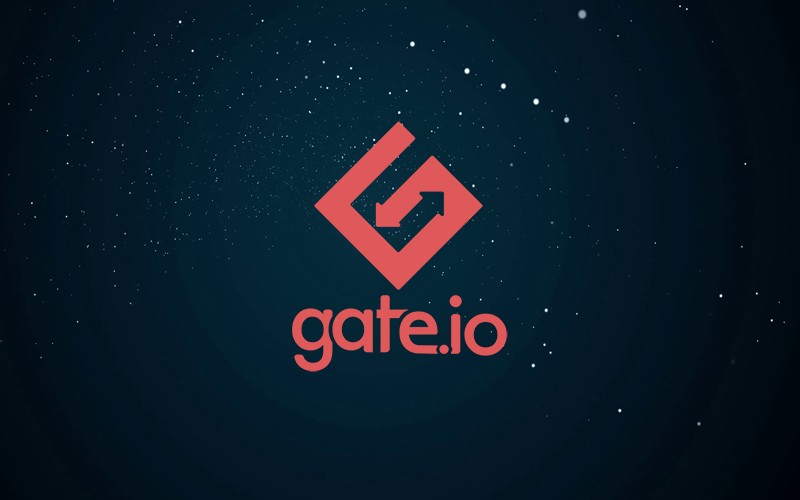 Crypto exchange Gate.io deliberately covering up a hack that caused $230 million in damages? At least that's what information emerges from after the company describes itself as the safest crypto marketplace.
Gate founder Lin Han comments on the security of his exchange
Gate founder Lin Han recently commented on Twitter . He swears: He founded his crypto exchange Gate.io with the intention of offering his customers a particularly high level of security. A damage fund has therefore been set up since 2019, which is now worth 100 million US dollars.
In addition, the crypto exchange has been conducting regular audits since 2020. Through these processes, independent business partners check whether the cryptocurrencies invested by the customers are really held by Gate.
Not every user believes in Gate's own designation. In a section of its website, the crypto exchange provides information about its own security . They call themselves "the safest crypto exchange."
Gate.io loses $230 million in hack
However, the decision to conduct the audits was preceded by a very specific event in 2018: a hack on April 21 made coins of seven cryptocurrencies worth $230 million disappear.
Ethereum and Bitcoin are particularly affected , but also Zcash, Dogecoin, Ripple, Litecoin and Ethereum Classic.
Investigations by US authorities show that the North Korean Lazarus Group is responsible. The US Department of Justice believes that North Korea wants to use the stolen goods to finance the production of weapons of mass destruction.
Although there is no evidence for this thesis, similar processes have accompanied the crypto scene over the years up to the present day. A case involving Tornado.Cash caused a stir in 2022. Again, it's about Lazarus and the US judiciary.
Gate.io covers up hack
Blockchain analyst ZachXBT criticizes Gate.io's self-portrayal. He sees the company's lack of transparency as a disgrace. So that is trying to cover up the hack of 2018 – apparently to preserve their own reputation.
You talk about the importance of security, but how about finally disclosing that Gate was quietly hacked by North Korea on April 21, 2018 and how you actively kept it hidden from customers and the public?
Writes the well-known analyst. Then he adds:
Nobody should believe you anything about the way this mess was handled.
In fact, Gate was just one of four crypto exchanges breached in a large-scale campaign by Lazarus. Three other trading platforms are based in South Korea. Gate is now headquartered in the Cayman Islands but launched in China in 2013.
The fact that a Chinese crypto exchange, of all things, wants to cover up a suspected North Korean attack gives further reason for speculation.
Gate himself states to this day that the cryptos were lost due to a personal error by an employee. Due to his carelessness, he unknowingly installed malware .
In a request from ZachXBT, Gate explains:
Our site has many different security mechanisms that cannot be cracked by anyone.
In addition, one refers to a very good rating by safety inspectors from CER . Gate currently only receives an "A" rating there, while the top-rated crypto exchanges are rated "AAA".
A bit ironic since they covered up this hack.
Zach comments on the crypto exchange's response.