Genesis Digital Assets Purchases 20,000 Bitcoin Mining Machines from China's Manufacturer Canaan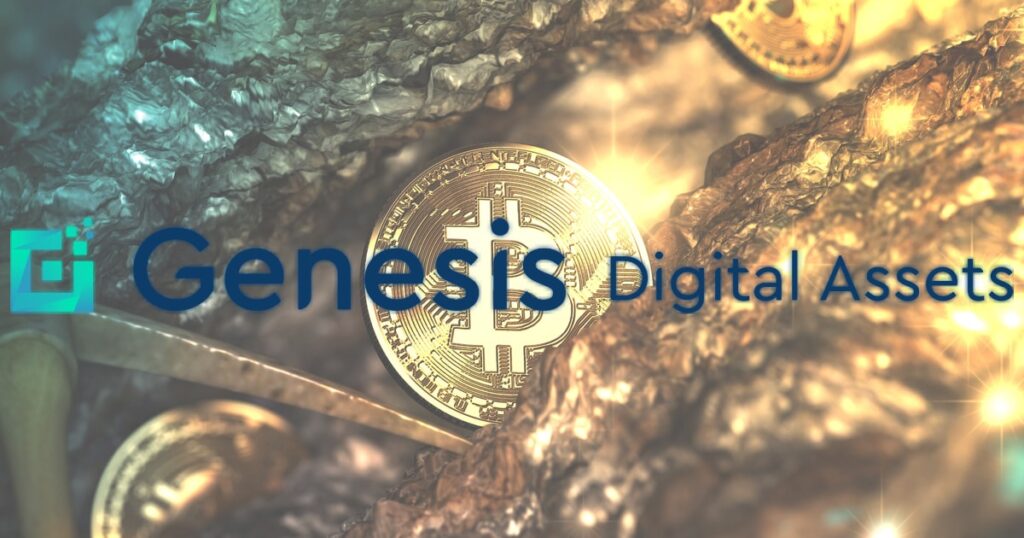 US-based Bitcoin mining firm Genesis Digital Assets recently announced that it has bought an additional 20,000 Bitcoin mining machines from China's biggest mining rig manufacturer, Canaan Creative Inc.
Both companies announced the latest deal on Tuesday, August 31, but did not disclose the purchase order price. The purchase would be the largest known amount of Bitcoin miners bought in a single order ever.
The deal says that Genesis has an option to purchase an additional 180,000 mining machines from Canaan.
Abdumalik Mirakhmedov, Co-Founder and Executive Chairman of Genesis Digital Assets, talked about the development and stated that the order for such machines will help the company to expand further its Bitcoin mining operations in North America and the Nordics, where the crypto mining firm is focused on scaling up such regions using renewable energy sources.
"These new machines will dramatically increase our capacity as we work towards our goal to increase our capacity to 1.4 gigawatts by the end of 2023,"
As of July, Genesis stated that its mining capacity was over 143 megawatts or a total hash rate of 2.6 exahasches (EH/s) of computing power, which is more than 2.6% of the global Bitcoin mining hash rate.
Meanwhile, Mr. Nangeng Zhang, Chairman and Chief Executive Officer of Canaan, also commented about the development and said: "Since we entered the long-term partnership with Genesis Digital Assets earlier this year, both parties have reached several great deals."
In June, Genesis bought an additional 10,000 mining machines from manufacturer Canaan to help the Bitcoin mining firm increase its hash rate.
In July, Genesis raised $125 million in equity to help fund its expansion plans in the North American and Nordic regions. The bitcoin mining company planned to use the funding to buy equipment and build new data centres in the US and the Nordic region.
Image source: Shutterstock