Goldman Sachs invests in crypto industry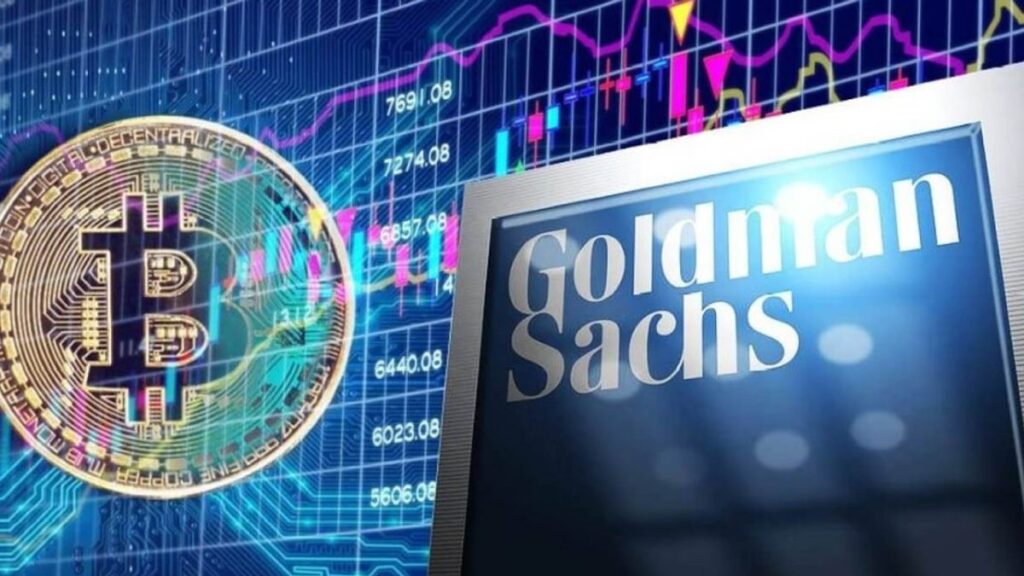 Investment bank Goldman Sachs is investing in the crypto industry. The company has several tens of millions of US dollars available for purchases. The market situation after the FTX crash is seen as an opportunity.
Bank invests in crypto industry
Mathew McDermott, head of the digital assets division within the investment bank, told Reuters : Goldman Sachs has tens of millions of dollars ready to invest in the crypto space.
Accordingly, the company is currently examining several ailing crypto companies. It is no coincidence that you are taking this step right now. The market situation after the FTX crash is considered promising.
Companies that have working business ideas but have become illiquid due to the bear market or a domino effect triggered by FTX are therefore interesting.
We're seeing some really interesting opportunities that are a lot more reasonably priced [than before].
Explains McDermott. The banker justifies the investment quite simply: Although cryptocurrencies are still working as usual, the crypto market estimates their value to be significantly lower today than before the FTX crash.
For McDermott, this is clear evidence that the only thing that changed sentiment was a negative event. However, the practical utility that is the backbone of an assessment remains unaffected.
FTX has been a poster child in many areas of the ecosystem. But to reiterate, the underlying technology continues to thrive. FTX has definitely set the market back in terms of sentiment, there's no doubt about that.
The company did not disclose which companies Goldman Sachs intends to invest in. However, McDermott is currently reviewing several interesting companies.
Goldman Sachs remains critical of cryptocurrencies
As recently as November, David Solomon, CEO of Goldman Sachs, said cryptocurrencies were too speculative. The reader is not surprised that the bank is not too convinced of the free currencies.
After all, banks and cryptocurrencies are in open competition with each other. The investments of several million US dollars that the investment bank is planning are nothing special for a company of this size. Goldman Sachs had sales of around US$ 60 billion in 2022, of which almost US$ 22 billion was a profit.
Some parts of the crypto scene are hoping for increasing institutional investment to fuel further parabolic price growth in the crypto market. Other parts reject the involvement of non-topic speculators.
For example, there are fears of an adverse impact on the crypto industry, which could benefit banks or other centralized businesses, while alienating the principles of cryptocurrencies.
The Terra collapse in May led to strong discussions regarding institutional investors. Several Wall Street companies have been accused of making billions from the cryptocurrency crash and deliberately causing it.