IOTA will launch Shimmer; a network of stages to incentivize network upgrades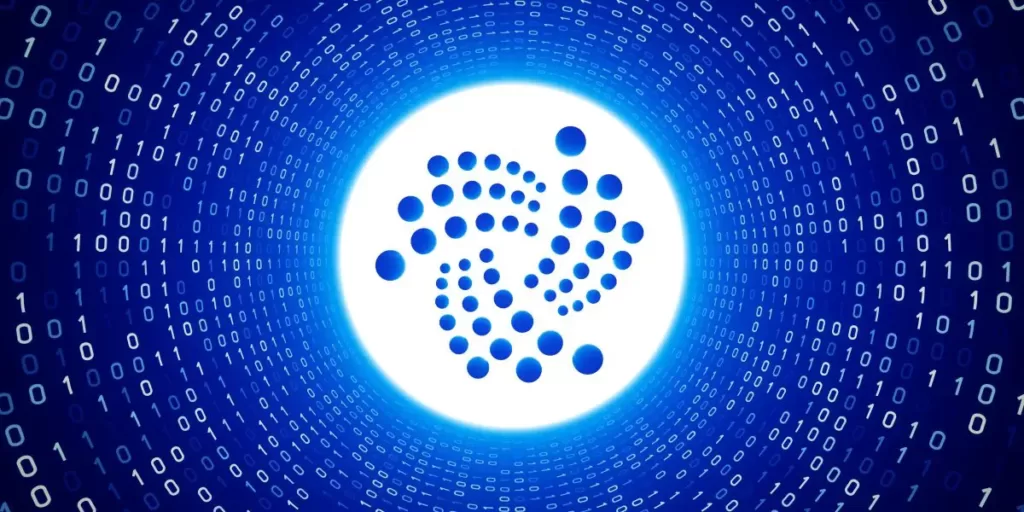 The IOTA Foundation has announced the upcoming launch of Shimmer, a staging network that will accelerate network updates in the IOTA ecosystem. Shimmer will allow developers to test various features and updates in an incentivized environment before releasing them to the mainnet. Co-founder Dominik Schiener has described Shimmer as "supercharging the innovation playing field around IOTA."
Shimmer, which will have its own native token known as $ SMR, will offer the right incentives to developers and users to test various features and functionalities before launching them on the mainnet. These will include the introduction of IOTA smart contracts , which will be blockchain agnostic and fully compatible with the Ethereum virtual machine.
The IOTA Foundation has also been working on full decentralization with the IOTA 2.0 protocol, which will also debut at Shimmer. This protocol, which introduces a leaderless consensus algorithm, is currently in operation on a public testnet.
The addition of tokenization in the IOTA base layer to make it a multi-asset programmable ledger, as well as fragmentation, will also be tested on the Shimmer network.
Shimmer makes IOTA a competitor to DeFi and NFT
The goal of the Shimmer staging network is to enable faster and more aggressive growth of the IOTA network and give it an edge over other blockchain projects. Currently, users have to wait for polished and fully audited products to launch on the mainnet. This, while protecting users, denies them the opportunity to explore some of the latest products and functionality in blockchain projects.
Shimmer "will offer its community an entire ecosystem of applications destined to be at the forefront of innovation."
Commission-free transactions will also be released online. This will include the elimination of commissions for minting and trading tokenized assets and NFTs. Fragmented smart contracts will allow developers to define rewards to validators and will be compatible with various programming languages, such as Ethereum's Solidity, Rust, and Go.
Dominik, Co-Founder of IOTA and Chairman of the IOTA Foundation, noted that this was an important milestone for the IOTA ecosystem. In a press release, he noted that the Shimmer network will do for IOTA what Kusama has done for Polkadot, "offering crucial evidence and public validation to our ambitious development roadmap." It will also accelerate IOTA's path to full decentralization, he added.
The introduction of tokenization, complex exit types, smart contracts, and new consensus offers exciting new opportunities. However, these opportunities are not without significant risks, and Shimmer will ensure the security of each update. This also allows us to offer our community early access in building new decentralized applications. With Shimmer, we are empowering the innovation playing field around IOTA.
Shimmer will be fully community driven through the $ SMR token. Holders will be able to stake their tokens and earn 8% APY. It will launch in early 2022, and the Foundation will focus on public token distribution for the next three months.