IOTA's NFT Marketplace Is Now Live on Testnet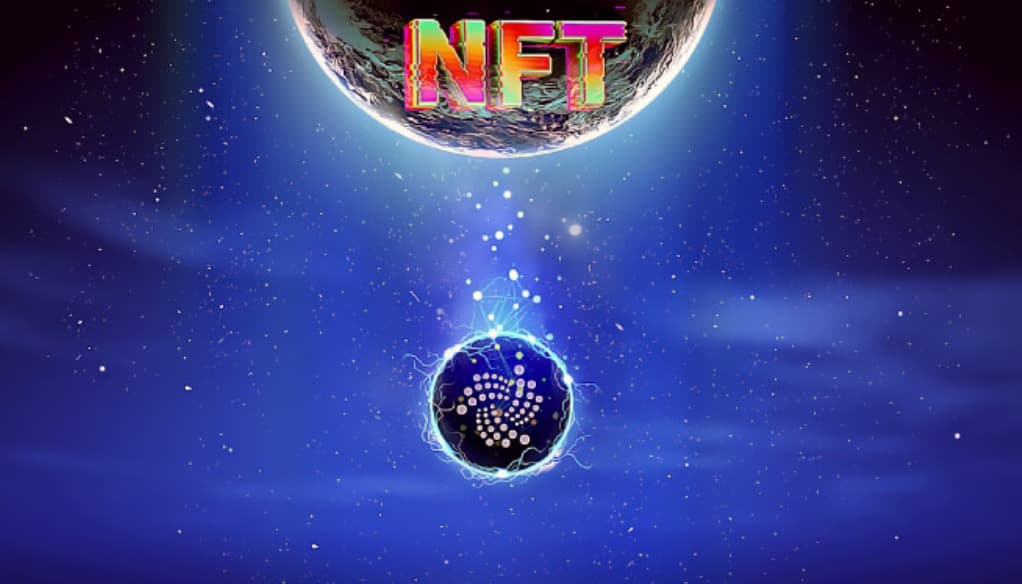 As Non-Fungible Token (NFT) is gradually becoming an eye-catching tech, it drives more interest these days. In fact, NFTs have shown a tremendous blast these days. Besides, it made more people find the value and importance of NFTs.
Recently, the IOTA team announced the launch of its IOTA NFT marketplace. Based on the news on the official IOTA blog, the platform is developed on the IOTA 2.0 DevNet.
IOTA NFT Marketplace is an IOTA-powered platform for minting, promotion, and trading of non-fungible tokens.
According to IOTA, the platform is currently available in test mode. Moreover, the team said that the IOTA marketplace is a feeless option to the expensive and energy-wasting strategies that other networks use.
Also, the team stated that the network would solve some of the existing limitations of  marketplaces.
The IOTA team also shared the news on their official Twitter account. The team noted,
The IOTA NFT marketplace, independently built by the IOTA team, shows how easy it will be to trade digital assets on IOTA 2.0. Mint your NFT and trade the NFTs you love – all on our fully decentralized IOTA 2.0 DevNet. Feeless and green!
Also, the team stressed that NFT minting and promotion are open for everyone in IOTA 2.0 devnet. The IOTA community embraces this community-driven action and praises IOTA DLT as a platform for NFT-focused initiatives with two main features: IOTA and The Most Accessible DLT Network for NFTs.
In addition, the team said the payment system of the marketplace will be powered by real mainnet MIOTA tokens.