Another Financial Entity Cuts Ties With Binance Exchange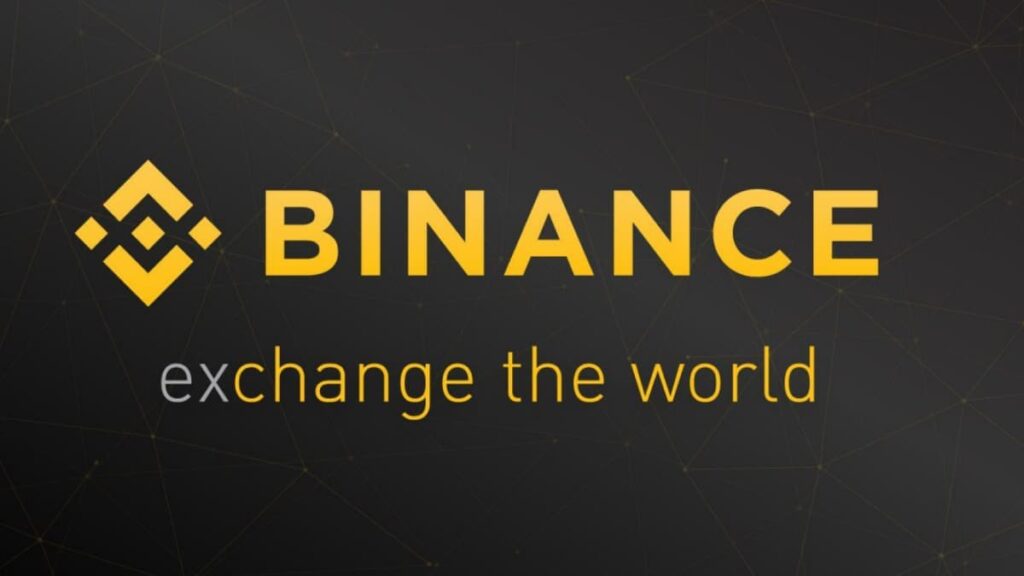 Global payment solutions provider — Clear Junction, has taken after many other financial entities around the world by cutting off ties with Binance. In detail, Clear Junction has put a suspension on facilitating payment to Binance.
This decision came right after UK's Financial Conduct Authority (FDA) made it clear that Binance could not conduct its activities in the country. Hence, Clean Junction, with its office in London made the decision to suspend its services for the crypto exchange.
The firm even made a statement saying,
We have decided to suspend both GBP and EUR payments and will no longer be facilitating deposits or withdrawals in favor of or on behalf of the crypto trading platform.
This isn't the first instance where financial entities cut off ties with Binance. About three weeks ago, a UK bank put a ban on both Kraken and Binance. The bank's customers could no longer make transactions on these platforms.
Lately, victims of crypto scams have been increasing in the nation. Hence, UK is one of many countries that have begun to tighten its crypto regulations. The National Fraud Intelligence Bureau (NFIB) is working with the local police to crack down on such cases.
Similarly, Ontario has also been working to tighten its rules for crypto-related activities. So much so that Binance made the decision to pull out its services from the province. Ontario-based users have until the end of the year to clear their accounts on the platform.
Meanwhile, Binance has been dealing with the situation with rational steps. For instance, Binance made a come back in the UK by resuming payments with Faster Payments. More so,  last week, it began suspending Euro deposits via SEPA.
Binance CEO, Changpeng Zhao, is making sure to stay ahead of all the news rules to minimize possible damage. In response to all the heat it was receiving amid new crypto regulation worldwide, he shares a thoughtful letter. Here, he emphasizes how 'compliance is a journey'. Thus, he is ready to meet all the obstacles the exchange will likely face in the future.