Lark Davis believes Cardano smart contracts will serve as a massive catalyst for ADA.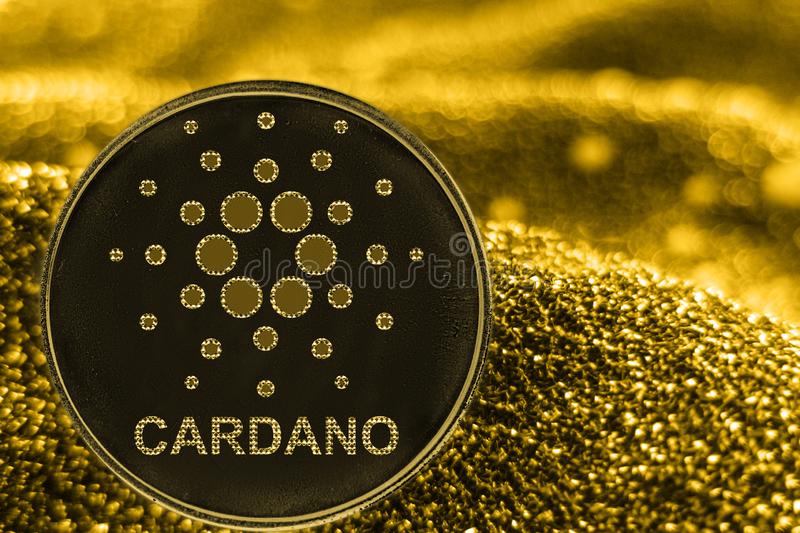 Crypto investor Lark Davis suggested in a comment that ADA could jump 50X like Polygon's MATIC did, or conservatively, the cryptocurrency could surge 6X to reach the same market evaluation as Ethereum. Davis pointed to the long-anticipated Cardano smart contracts, which could influence an increase in the price of ADA. 
Crypto bull Lark Davis says ADA could surge 50X
According to Davis, Cardano smart contracts will serve as a "very bullish catalyst" for ADA, making the crypto to potentially increase about 50X to surpass Ethereum in market valuation.
The crypto influencer spoke about the Alonzo Purple testnet, which is now up and running. Before Alonzo Purple, Alonzo Blue and Alonzo White had already gone live. Now, Alonzo Purple kickstarts as the first-ever public Cardano testnet to support smart contracts. 
The Alonzo journey precedes the rollout of the Cardano smart contracts. Expectedly, the Cardano smart contracts will unveil at end of this month or early September. Davis noted that it would be easy for non-fungible tokens (NFTs) to take off on Cardano as soon as smart contracts onboard. Speaking further in a Twitter thread, the crypto investor stated:
The crazy thing is that everything I have discussed seems to already be priced in since ADA is the 5th biggest crypto well ahead of competitors with far more on chain action. Which speaks to Cardano's greatest strength, its large and enthusiastic community.
Noting that Cardano's usage statistic is currently unimpressive, Davis is optimistic that the blockchain will advance. At the time of the tweet, the crypto investor noted that Cardano has a total of 35,000 transactions. In contrast, Bitcoin had 240K transactions, and Polygon boasted 4.6 million transactions while Ethereum stood at 1.22 million. 
Davis shows optimism over ADA
Remaining positive that Cardano is positioned for growth, Davis mentioned that Polygon also recorded low daily transactions in January. However, the blockchain now completes millions of transactions every day. In the crypto bull's opinion, Cardano could follow the same pattern as Polygon when "native apps go live and if apps like Sushi actually tap into Cardano as they have other chains."
Davis concluded the Twitter thread by explaining:
…If Cardano gets it right then we could still see it rally a couple hundred percent after smart contracts launch % users start using! Proving time is here!
In July, Lark noted ADA as one of the top five digital assets to look out for this month. The crypto trader commented on ADA as a strong coin, saying that the crypto performed strongly over the past year. He noted that ADA had climbed nearly 60X in the last twelve months. In the YouTube video posted on the 30th of July, Davis said Cardano's smart contract could influence the value of ADA, taking the crypto to the next level.