Metromile Reveals Bitcoin Purchase Worth $1 Million In Q2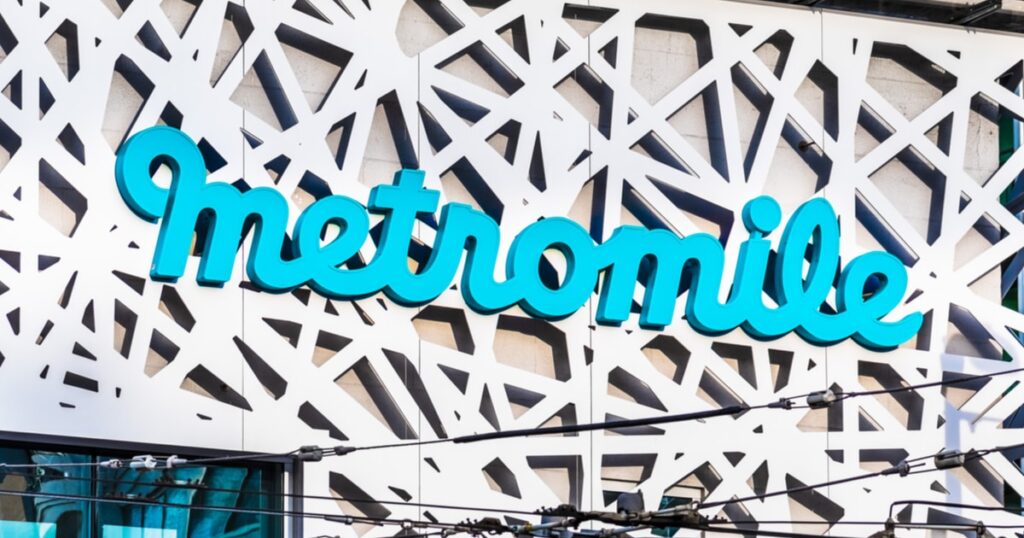 Metromile digital pay-per-mile vehicle insurance company based in San Francisco revealed in its filing with the U.S. Securities and Exchange Commission (SEC) that it bought Bitcoins worth $1 million as part of its treasury reserve in June 2021.
Twitter handle @MacroScope17 reported the news about Metromile's Bitcoin purchase. The tweet spurred several people to talk about the purchase, stating how significantly small the Bitcoin purchase was for the digital insurance platform and pay-per-mile auto insurer.
The report showed that Metromile has invested just 0.5% of its cash in Bitcoin, and it would have been better if the amount was at least 5-10%. The second-quarter financial results of the insurance company indicated that Metromile had $202.584 million in cash during that time of purchase.
However, such purchases mean that crypto adoption is increasing, and companies are going a step further and taking the risk to invest in Bitcoin.
In May, Metromile stated that it would soon buy additional Bitcoins and announced that it would introduce an option in which policyholders pay for insurance and receive payment for eligible and approved insured claims in Bitcoin.
Metromile CEO Dan Preston talked about the development and said:
"We believe in the transformative potential of blockchain technology. We are still in the early days of realising how this shift to decentralised finance and cryptocurrency will create enduring advantages in insurance. Still, we believe that offering bitcoin as an option for premium and claims payments would be an important first step."
Why Firms Are Big on Bitcoin?
Blockchain and Bitcoin technology have created unique opportunities for different individuals (traders and investors) and sectors (real estate, finance, etc.). With the rise in cryptocurrency awareness and widespread adoption, institutional investors increasingly enter the crypto landscape. Many businesses and companies have already started accepting Bitcoin and other cryptocurrencies as payment mediums for goods and services.
Metromile Nasdaq-listed insurance firm joins a rising list of firms that have bought Bitcoin for their balance sheet. A few months ago, public companies like MicroStrategy, Square, Tesla, and others purchased Bitcoins as part of their treasury reserve. MicroStrategy made headlines by putting more than 90% of its treasury assets into Bitcoin.
What appears like a smart move for them may not translate into a good one for another firm. But for these companies, are not speculating and have been quite targeted in their decision-making. Of course, these public companies have used their treasury capital to make a bet on Bitcoins to add value to their shareholders.
Image source: Shutterstock