Venmo Lets Credit Cardholders to Convert Cash Back to Cryptocurrency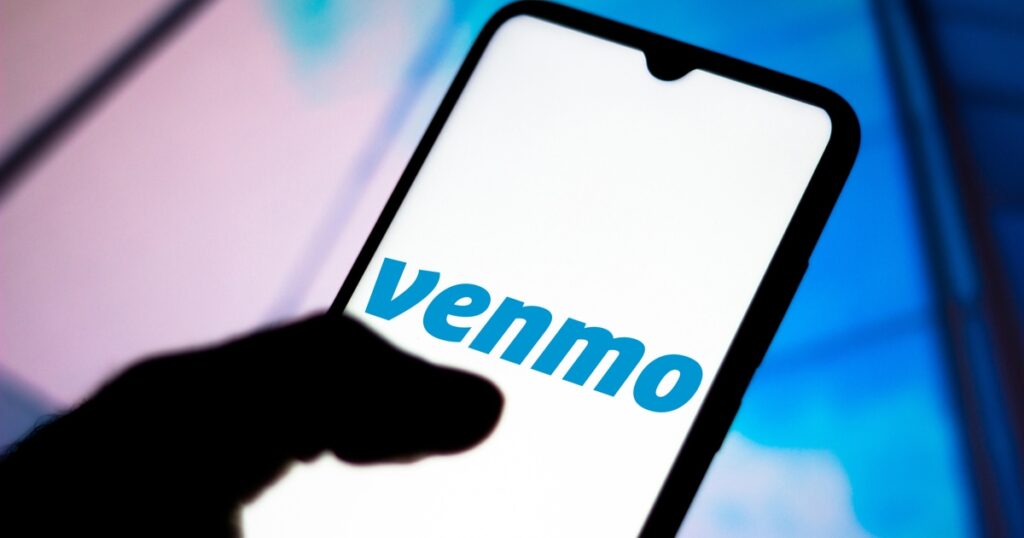 Venmo mobile payment service announced on Tuesday, August 10, that it has launched a credit card feature that allows users to convert their cash-back rewards into Bitcoin and other crypto-assets. 
The PayPal Inc-owned company has announced that it has expanded its crypto offerings.
This new "Cash Back to Crypto" feature enables Venmo credit cardholders to use monthly cashback in their accounts to buy crypto of their choice without incurring transaction fees automatically.
Darrell Esch, "head of checkout" at PayPal, and a general manager at Venmo, talked about the development, saying:
"Starting today, Cash Back to Crypto will be rolling out to Venmo Credit Cardholders, offering more ways to use cashback and provide another way for our customers to spend and manage their money with Venmo."
Venmo's "Cash Back to Crypto" feature will enable consumers to choose between Bitcoin, Ethereum, Bitcoin Cash, and Litecoin; the four crypto assets are currently available on the Venmo app. 
The "Cash Back to Crypto Feature" is free of charge, unlike Venmo's normal fees for crypto purchases that can range between $0.5 to 2.3% of the transaction amount.
Once the purchase is executed, customers will be able to either hold their cryptocurrency or sell it on the Venmo app. The feature does not support transfers to external wallets.
Crypto Going Mainstream
A few months ago, mobile payment service made a bold step toward providing investors with mainstream access to cryptocurrencies.
In April this year, mobile payment service  launched its cryptocurrency trading service as a new way for its more than 70 million customers to purchase, sell, and hold crypto assets directly within the Venmo app.
Mobile payment service users can buy crypto assets using money already in their accounts or money inside linked bank accounts. 
Venmo rolled its crypto service after finding out that 30% of its 70 million customers have already begun purchasing cryptocurrency or equities, with several of them starting when the Covid-19 pandemic hit the world. Customers can buy cryptocurrencies for as little as $1.
Image source: Shutterstock