Lark Davis discloses 7 ways to get rich through crypto and sustain profits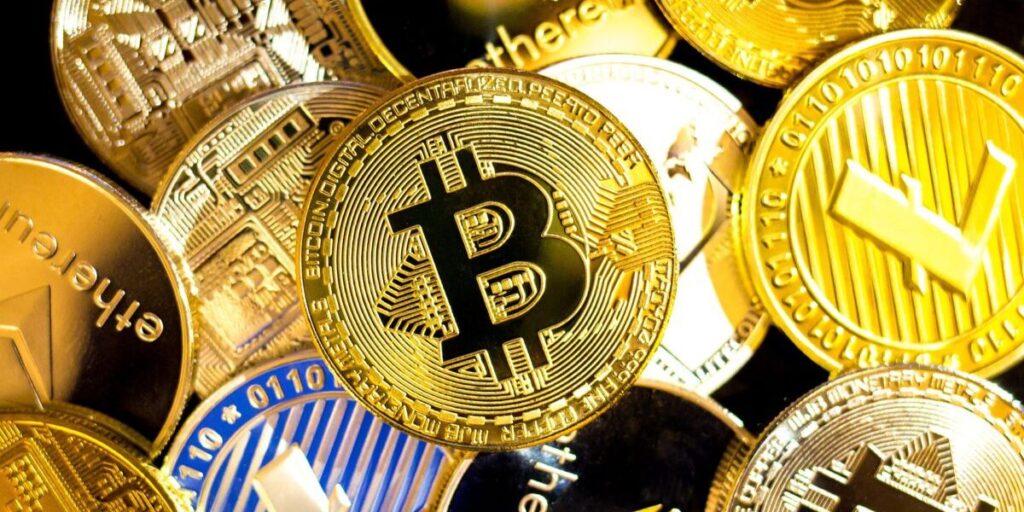 According to Lark Davis, a Youtuber and Crypto influencer, there are ways to create financial freedom and sustain it, and here are some of them.
"Don't get married to your coins"
Don't get married to speculation bags of NFTs and altcoins. Sure, some could go on to be long-lasting, but most will fail, so choose wisely, shave profits, and extract capital.
Lark Davis believes that many crypto investors are so glued to the speculations surrounding some of these altcoins, but most of them are not worth the time and investment.
Winners and losers
According to Davis, investors must double or triple down on winning cryptos (well-established coins) like Bitcoin, Ethereum, Polkadot, etc. While they do this, they must cut their investment on the losers (pump and dump coins).
Cut the losers and rescue every capital left in the loser's bag. Don't get emotional about it, do it without mercy.
Do what works
Davis also advises investors and traders to play to their strengths.
If you are a trader, then trade. NFT flippers should flip, then field farmers should farm.
It is better to stick to your most reliable plan. "Those who can combine all these can do so as long as it's in their strength."
Beyond Bitcoin
If you want to make life-changing money, then it won't be done with Bitcoin for most of you.
According to Davis, Bitcoin may be 20X in 10 years, but most altcoins do that every month.
Altcoins are for making gains, BTC is for keeping.
Get your hands dirty
Davis also observed that many traders and investors are stuck on Coinbase. According to him, this is a huge financial mistake. Those stuck on Coinbase do not get access to DeFi, NFTs, or get into low cap gems because they are afraid of downloading Metatask and connecting it to an app.
By the time Coinbase starts listing these coins, people who bought them on Uniswap six months ago would then be selling.
You are your enemy
"This market is wildly volatile, and many people fall into the trap of FOMO – buying high and selling low until they are broke. " It should rather be the other way round.
Take profit
It is important to note that until you sell, you have just paper money which can evaporate in an instant according to Davis.
Taking profit is one of the most effective risk reduction strategies, so it's very necessary to learn how to take profits.