Market analyst recommends five altcoins for December that you should buy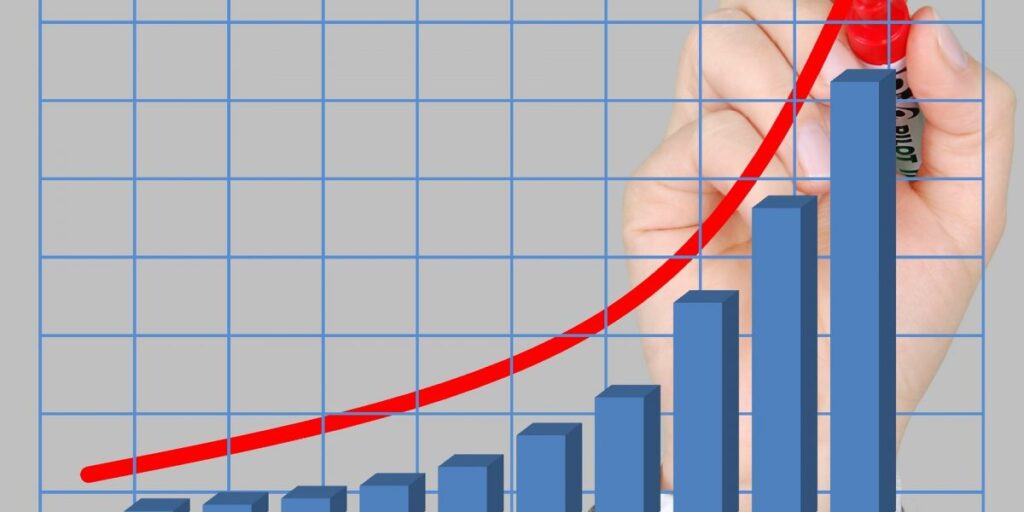 December is just around the corner and crypto analyst Lark Davis has once again found altcoins that investors should buy in the coming month. Davis discusses his newly recommended cryptocurrencies in a YouTube video from November 27th. He believes the price of these altcoins could rise tenfold in December.
Altcoins have performed remarkably in the past few months. Specifically, Davis names five altcoins that "everyone should have on their radar when they enter the new month". The analyst is confident that the current altcoin season will continue. The altcoins that Davis features in his YouTube video are V Launch, Quidd, Savage, dTravel, and Rainmaker.
Altcoins tips for December
Davis describes the crypto launchpad v-launch as something special. He revealed that he had been pessimistic about Launchpads for the past few months; However, v-launch is worth the investors' time because it is "basically a launchpad supported by content creators". It belongs to MMCrypto, a group of experienced and knowledgeable traders. The team was able to bring on board many key content creators in the crypto space, including YouTubers and Twitter activists. Every coin that is started on v-launch automatically has access to them. In his opinion, Coins will do well on v-launch because of the large network connection.
Regarding QUIDD, Davis said it currently works with "325 of the World's Most Popular Brands". He added that NFTs were the new big thing and were going to get bigger, more prominent and more popular. Davis said NFTs were no longer disappearing from the market.
In addition, the crypto investor spoke about Savage, the world's first carbon-neutral video and photography NFT marketplace supported by the Savage token. The marketplace wants to compete with Shutterstock, currently one of the largest sources of stock photos. However, Savage will be on-chain, incorporating NFTs for verifiable exclusivity. Davis stated:
"The Savage token itself will of course be the utility token of the Savage ecosystem. So it will allow people to buy and sell the different photos within that ecosystem. That is definitely one thing that I would like to keep an eye on. "
The "Airbnb of the blockchain" – dTravel
Davis said that dTravel was basically the Airbnb of the blockchain world, and he was very fond of the team behind the cryptocurrency, the team at Travala. The blockchain-based travel booking platform is supported by Binance and has existed since 2017. According to Davis, the team is successful as a travel company, which is a plus for dTravel.
The last tip on Davis' list is the Rainmaker games, which are coming out in mid-December. He said Rainmaker was a must-have along with the other four December altcoins mentioned. In advance of the release, the investor advised viewers to visit the gaming platform's official Twitter page for the latest information on the token's launch.