Monero confirms technical bug compromising user's transaction privacy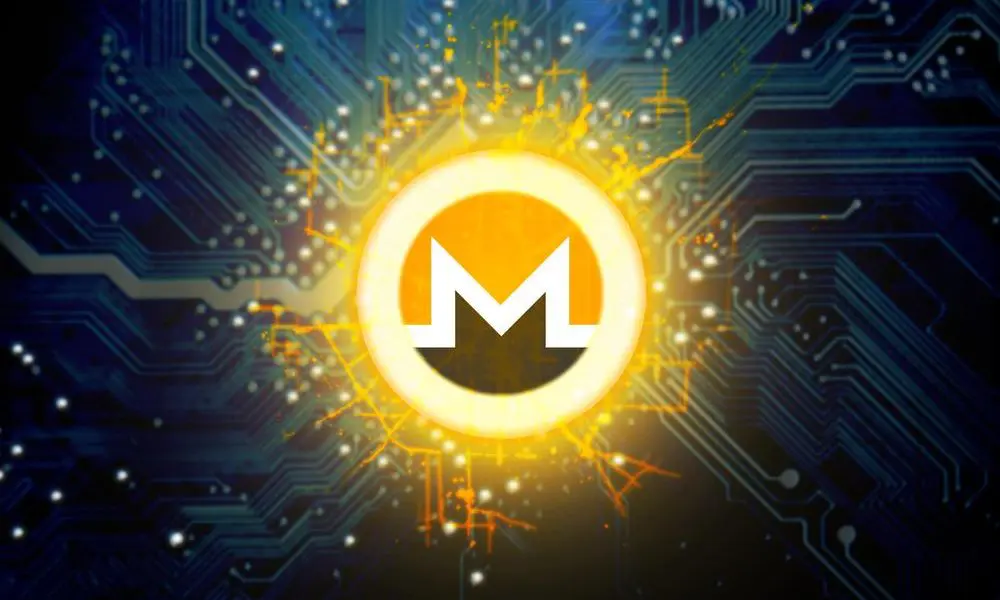 Monero (XMR) has informed users about a rather "significant" bug in its decoy selection algorithm. First noted by US software developer Justin Berman, the bug is said to likely impact users' transactions' privacy.
As Monero tweeted, the bug occurs when users spend funds transacted to them before 20 minutes have elapsed. There is nevertheless a "good probability" that the new transaction can be identified as a true spend, says the tweet. Monero noted that "this does not reveal anything about addresses or transaction amounts." They also clarified that currently the bug only persists in the official wallet code. Additionally, "funds are never at risk of being stolen," they noted.
Notably, XMR is privacy-centric as it includes worthless coins, dubbed "mixins" with the actual coins during a transaction. However, this bug now puts this privacy advantage at risk. According to Monero, users can prevent potential privacy-related issues by waiting at least an hour before spending newly-received Monero.
Nevertheless, the Monero Research Lab and its developers are working on a future wallet software update solution. A hard fork or full network upgrade was deemed unnecessary for addressing the bug, Monero says.
Monero price prospects
Meanwhile, XMR has cut 2 percent in the day and was trading at $220.00 at writing time. Monero, like many of its brethren, dropped 57 percent below its year-to-date high. The coin is, however, rebounding and is now about 25 percent above its lowest level last week. Reportedly, the biggest online retailer in the world, Amazon, has also expressed interest in the coin.
Notably, XMR declined to $156 after hitting a high of $477. Thereafter, the coin started gaining, forming what is known as a cup and handle formation. Such a pattern is a sign of an upcoming bullish trend. It is only invalidated if the price falls below the $156 support level.
XMR adoption
XMR has been thriving in the crypto market due to its high focus on privacy. It is now ranked 29th with a $3.9 billion market cap, despite claims that it fuels criminal activities. In May, the coin's popularity rose by 31 percent with reports showing it was the eight-most used among merchants.
Additionally, the Bail Bloc software that mines XMR has worked to its advantage. All coins mined through the program are used to make bail so that people are not held without conviction. Following last year's protests after the police killing of George Floyd, the program's hashrate rose by 20 percent. 96 percent of all clients who posted bail through this initiative returned for all court dates. This is contrary to the 90 percent who plead guilty due to detention pressure and lack of bail.