Coca-Cola to Launch First-Ever NFT Collectibles to Honor International Friendship Day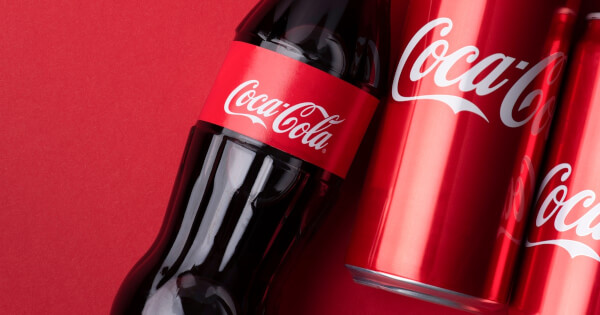 Coca-Cola has partnered with Tafi, a leading designer of avatars and digital wearables, for the company's first-ever non-fungible token (NFT) to celebrate International Friendship Day to be held on July 30. 
Boosting NFT adoption
The leading global beverage company noted that this collaboration was a significant step forward towards NFT adoption. Per the announcement:
"Coca-Cola will be auctioning an NFT loot box on OpenSea that contains Tafi-designed digital apparel that can be worn forever in the virtual world of Decentraland."
Therefore, Tafi will be tasked with designing the NFT collectables in the form of virtual wearables. They will include a custom Coca-Cola bubble jacket wearable, a friendship card, and a sound visualizer.
An NFT is a digital asset whose ownership is blockchain-based, and its value is pegged on its uniqueness.
Therefore, an NFT is different from a typical crypto token because of fungibility. A fungible token can be exchanged for another, whereas a non-fungible token (NFT) cannot be based on its finite nature.
As a result, NFTs are exceptional because they are non-divisible given that they have to be bought in their entirety. For cryptocurrencies like Bitcoin, you can buy a fraction of them, but this is impossible with an NFT. 
Reinterpreting Coca-Cola's cores in the virtual world
According to Selman Carega, the president of Global Coca-Cola Trademark:
"Each NFT was created to celebrate elements that are core to the Coca-Cola brand reinterpreted for a virtual world in new and exciting ways."
On the other hand, Ty Duperron, Tafi's COO, said:
"This is truly history-in-the-making, and it is our hope that this inaugural collection of Coca-Cola NFTs will delight and inspire fans and collectors for centuries to come."
NFTs have emerged as a booming sector in the crypto ecosystem. For instance, they have played a significant role in the adoption of the Ethereum network. 
Image source: Shutterstock