Morgan Stanley warns of contracting stablecoin market due to rate hike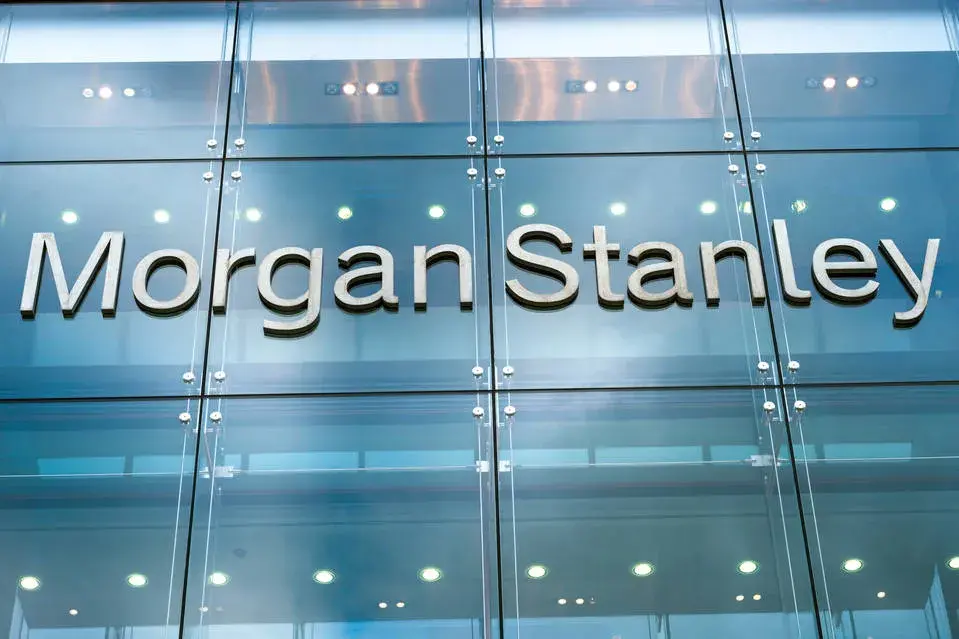 Morgan Stanley shared that the fall in stablecoin market cap indicates quantitative tightening
That could further increase selling pressure on cryptocurrencies in the future
Bank Morgan Stanley recently sounded the alarm for the crypto market. According to the bank, the combined market caps of Circle's two largest stablecoins, Tether (USDT) and USD Coin (USDC), are falling. Stablecoins are cryptocurrencies that are pegged to a specific currency, such as the US dollar.
In a research report, Morgan Stanley says this is a sign of quantitative tightening in the crypto-financial system. The decline in the market capitalization of the two stablecoins, which had briefly paused in mid-August, has now resumed. Since peaking in mid-April, the combined market cap of the two stablecoins is down 10%.
Morgan Stanley added that the availability and demand for stablecoins is an indicator of the available liquidity in the crypto market, as well as the continued demand for leverage. The drop in market cap reflects the quantitative scarcity in the crypto space.
USDC market cap change has been driving bitcoin price for two months. According to Morgan Stanley, this could be because crypto institutions are using the stablecoin to borrow money to buy other coins.
"The decline in USDC market cap started before the regulatory change and is similar to the decline seen between March and May."
Little sign of leverage building in DeFi
Morgan Stanley sees very few signs of leverage returning to the DeFi ecosystem. DeFi is the benchmark for lending, trading, and other financial activities conducted on the blockchain without the use of traditional intermediaries.
The bank went on to say that the crypto market continues to react strongly to the upcoming new central bank rate hike. Last week, during the Jackson Hole meeting, Federal Reserve Bank Chairman Jerome Powell said there would be no hesitation in raising interest rates to stem rising inflation. He exposed an uncomfortable truth:
"Higher interest rates, slower growth and a weak labor market, while lowering inflation, will be painful for households and businesses. That's the cost of fighting inflation. However, if price stability is not restored, the damage will be far greater."
Shortly after Powell's comments, the crypto market came under heavy selling pressure. With the central bank's new rate hike, even more money will pull out of risky assets and as a result, cryptocurrencies will remain under pressure for the foreseeable future.