Polygon acquires Predictable Labs in $500M deal to further Ethereum adoption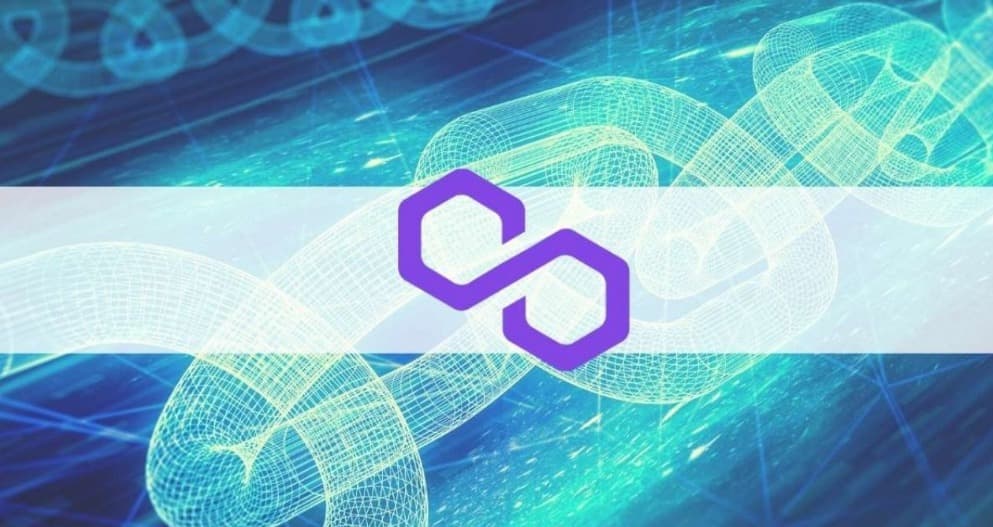 Ethereum Layer Two Scaling Solution Polygon is taking bolder steps in spreading ZK (zero knowledge) rollups technology. Polygon has now acquired Predictable Labs startup on a $ 500 million deal as part of its $ 1 billion ZK-based initiatives.
It is noteworthy that the company developed the Mir blockchain protocol, a host for ZK rollups. The latter are Layer 2 technologies that outsource data from the Ethereum Mainnet in order to reduce the processing times and costs of transactions. I will now be integrated into the ecosystem and renamed Polygon Zero, which, as the company says, boasts of being "the fastest ZK scaling technology in the world". This is the 7th solution that joins the ZK power pack.
Polygon conquers the L2 tech world

This development complements other acquisitions by Polygon aimed at expanding Ethereum's capacity and coverage. Despite the network's usability dominance in the crypto industry, its congestion and high fees have been critical deterrents in its mission – and Polygon is making efforts to address the two flaws.
"Polygon aims to offer Web3 developers a wide range of safe, fast, affordable and energy-efficient Ethereum scaling solutions," said Sandeep Nailwal, co-founder of Polygon.
The addition of Mir gives Polygon access to the world's fastest and most efficient ZK scaling technology. Zero-knowledge is the ultimate limit for scaling blockchains at the internet level.
In addition, the takeover worth 290 million MATIC tokens makes Polygon a much larger player in the field of layer two technologies. The L2 solution also announced "plonky2", a recursive proof system that enables faster proof generation on laptops. Plonky2 is also Ethereum compatible and can be used on L1. Rivals Arbitrum, Loopspring, Optimism and StarkWare are also pushing for Layer 2 developments in their ecosystems.
MATIC response and on-chain data

Polygon's native cryptocurrency MATIC has shown positive momentum this week despite the broader market depression. On Wednesday, the coin rebounded to a high of $ 2.57, just cents below its all-time high in May of $ 2.64. In addition, MATIC has increased by 9.7 percent in the last two weeks. The coin's recent surge is attributed to a sharp increase in the number of daily active addresses on Polygon, based on on-chain data provider Santiment.
Throughout 2021, MATIC was one of the best performing cryptocurrencies on the market, with an increase of 11,469.1 percent last year. It is currently the 15th highest rated crypto asset with a market cap of $ 14.4 billion. However, at the time of publication, MATIC was trading at $ 2.09, down 8.6 percent for the day according to our data. However, the latest acquisition opens doors to greater skill.