Ex-SushiSwap-CTO: Bad communication and arguments were the main problems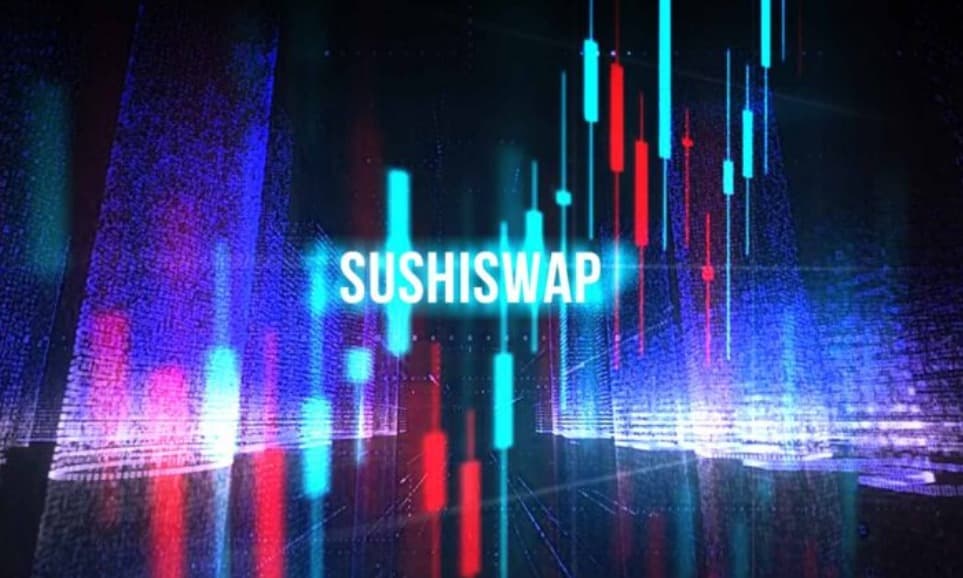 In the middle of this week, the Ex-CTO of the decentralized exchange (DEX) SushiSwap, Joseph Delong, resigned from his post. He blamed the internal chaos of the project as the main reason for his resignation. Now he has written a brief reflection on his failure at the top of DEX.
Among other things, he says: "The chaos that is going on now is unlikely to lead to a solution, and without a radical change the DAO will only be a shadow of what it once was."
Under the title "My Failures in Leadership at Sushi", Delong reports on the three main problems that he faced as the technical director of a DEX that had a lot of success but also had many problems had.
Power struggles and problematic posts at SushiSwap
One of the problems was the disputes between the developers. Three core developers, Keno, BoringCrypto and LevX, were already fighting when Delong joined the project, as he reveals in his paper. To contain the chaos, he took on additional code review tasks, but that wasn't enough.
"If I had to do it again, I would let LevX go sooner and isolate Keno and BoringCrypto," the developer says now. An example of the internal strife was the departure of Maki, the CEO who led the project in the early days and led it to the success it has today. Maki left the project in mid-September, which robbed him – Delong – of the opportunity to fire problematic developers, he writes.
He considers communication, or rather the lack of it, to be his greatest failure. "Communication was a crucial factor in my failure," he writes in his reflections.
"Also, I didn't communicate enough with the community that I felt uncomfortable when I had to talk to people about a problem. In retrospect, I should have spoken to the community more regularly to improve our relationship. "
Then there was his use of Twitter. Delong had become a polarizing figure in the SushiSwap community because he expressed his opinion on the social media platform , similar to Elon Musk at Tesla. In retrospect, Delong regrets that he chose Twitter for communication, saying he should have used official channels.
His conclusion:
"In the end I failed because of my frequent mistakes and will incorporate this knowledge into my next project. I think the imperfect birth of sushi has created additional problems, and in my next project I will be able to structure an organization to empower the contributors. "
The SushiSwap token (SUSHI) is trading at $ 5.5 and has gained 2% in the past few days.