Ripple introduces the first ever live on-demand liquidity corridor between Japan & the Philippines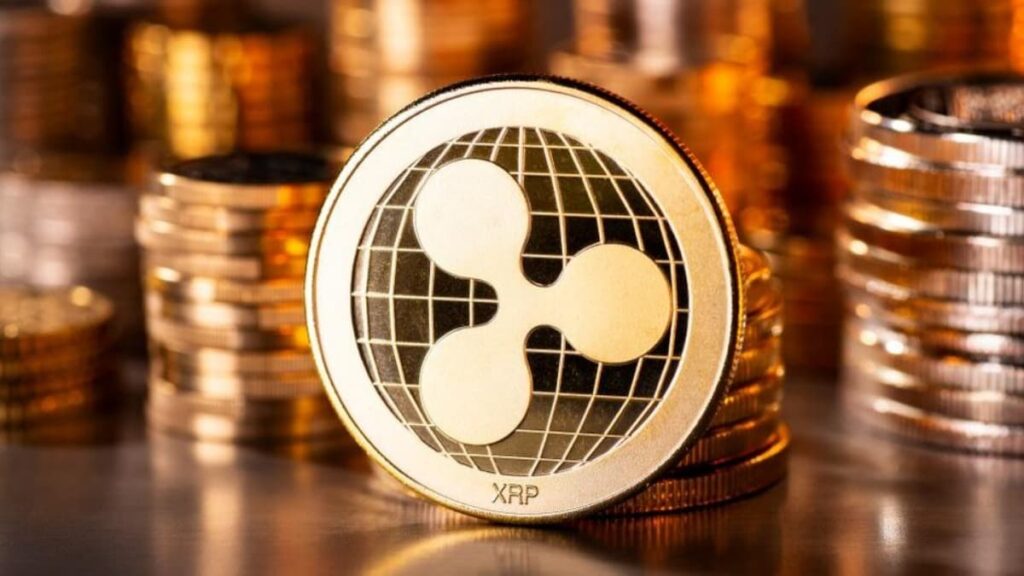 On Tuesday, July 27, San Francisco-based blockchain startup Ripple labs announced the live on-demand liquidity (ODL) corridor between Japan and the Philippines. The blockchain startup is looking to tap the $2 billion remittance market a year.
This is the first-ever implementation of on-demand liquidity by Ripple in Japan. Thus, it will set up the stage to drive the adoption of more crypto-enabled services in the country. Ripple's strong partner in Japan and the country's largest money transfer provide SBI Remit Co. has joined hands with the Philippines mobile payments service provider Coins.ph.
Furthermore, crypto exchange platform SBI VC Trade will conduct remittance payments from Japan to the Philippines. These three players will join together to provide on-demand liquidity while bringing more affordable remittance options for customers. Nobuo Ando, Representative Director of SBI Remit said:
We see tremendous potential in leveraging blockchain technology to transform not only the way payment transactions are made but in how we manage our business by unlocking trapped capital. The launch of ODL in Japan is just the start, and we look forward to continuing to push into the next frontier of financial innovation, beyond real-time payments in just the Philippines, but to other parts of the region as well.
Ripple enjoys growing influence in Asia
Ripple has been pursuing strong expansion in the Asia Pacific region. This happens despite the blockchain company facing strong regulatory backlash in the U.S. Earlier in 2021, Ripple also expressed the desire to shift its headquarters to crypto-friendly Asian destinations like Singapore and Japan.
There's a strong rising adoption of digital currencies in the Asian market. Furthermore, it is one of the fastest-growing regions for Ripple with transactions growing at 130 percent year over year. Hence, setting up a payment corridor from Japan to the Philippines makes utmost sense for Ripple.
By the end of 2020, the Filipino community was the third-largest community in Japan. Transactions from Japan to the Philippines totalled over $1.8 billion. In addition, Japan currently has one of the highest cross-border payment fees. Currently, the remittance from Japan incurs a 10.5 percent commission.
Furthermore, the APAC region has emerged as a strong market for Ripple's blockchain-based remittance solution RippleNet. Speaking of the development, Nauman Mustafa, CEO of Coins.ph said:
Fintech innovation is the key to achieving quicker and more secure financial transactions. With the support of SBI Remit and Ripple, we look forward to enabling greater customer experiences by bringing faster and cheaper cross-border payments between Japan and the Philippines, taking a step closer towards revolutionising the financial system.