"Social media" is a haven for crypto scammers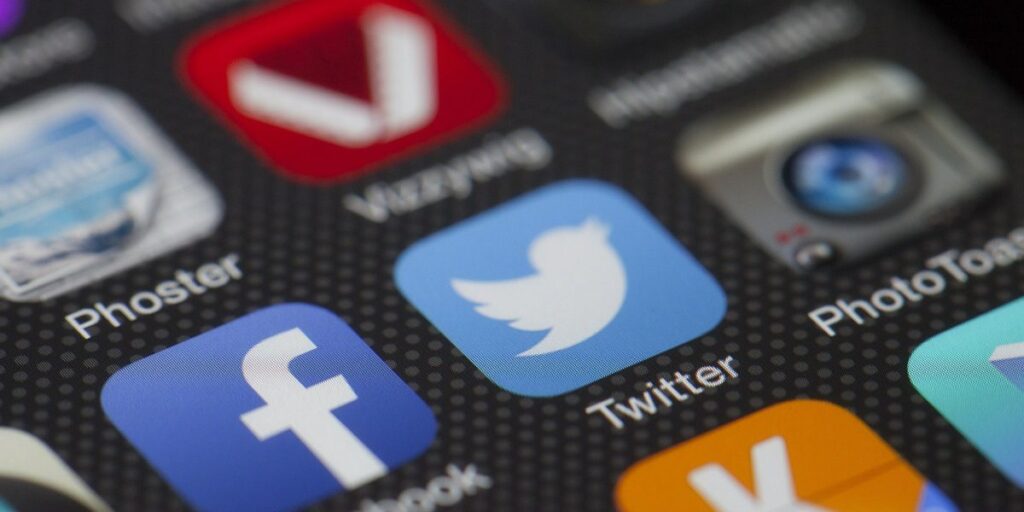 An FTC report shows that most crypto scammers are active on social media platforms. The older the social media customers, the easier it is for the scammers.
Almost half of all crypto scams in 2021 could be traced back to "social media," reports the US Federal Trade Commission FTC.
The report released on Friday highlights that crypto scammers stole more than $1 billion in cryptocurrencies in 2021. That's a fivefold increase since 2020 and nearly 60x since 2018. In the first quarter of 2022, the damage was $329 million, almost half of the $680 million ripped off in all of 2021, which was $680 million.
Most fraud crimes are apparently on Instagram with 32, Facebook with 26, Whatsapp with 9 and Telegram with 7 percent. This leads the authority to conclude that cryptocurrency and social media together create ideal conditions for fraud.
Note that Twitter is not included in the list above, although it is rife with scams and spam bots.
Investment related crypto scam
Additional findings from the FTC report show that the $575 million investment-related scam was the most prevalent. In this scam variant, an "investment manager" encourages potential victims to invest in cryptocurrency and promises high financial returns. However, the "investment" is just to transfer money to the criminal's account, after which the criminal disappears into thin air.
Some scammers try to make their case more convincing by impersonating celebrities . Similar traps are "investments" in counterfeit art, gems, and rare coins. Others ask that cryptocurrencies "secure" places in investment or advisory seminars.
After the crypto asset scams comes the cyber version of the $185 million marriage scam.
In third place are scammers posing as companies or government agencies who stole a total of $133 million. Here, the perpetrators pose as a company, government agency, or bank employee and attempt to "fix" an urgent financial matter. The FTC received reports of bogus border patrol agents telling victims that their accounts had been frozen as part of a drug trafficking investigation. To protect their money, victims were advised to convert it to cryptocurrency and send it to an ATM – which turned out to be the scammer's wallet address.
Elderly people are particularly vulnerable to crypto scams
The FTC also notes that people in their 70s have lost more (up to $11,708) to crypto scams than 18-19 year olds ($1,000). At 35 percent, 30-year-olds reported the most cases of fraud.
The FTC recommends staying away from companies that require cryptocurrency payments. You should also stay away from investment programs that promise unreasonably high returns. Last but not least, avoid mixing online dating and investment advice.