Solana invests $100 million in South Korea's Web3 market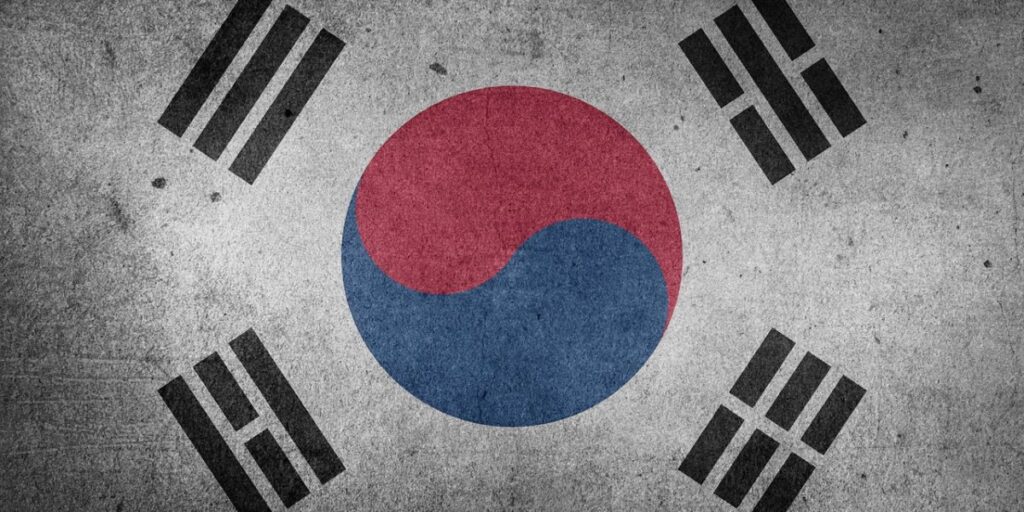 The money is said to flow into game studios, GameFi, NFTs and DeFi. At press time, Solana was trading at $39.35.
Solana Ventures and the Solana Foundation have committed a $100 million investment and grant fund to the South Korean Web3 market. This was announced by Johnny Lee, general manager of games at Solana Labs, in an interview with TechCrunch. The money is to be put into game studios, GameFi, NFTs and DeFi in South Korea. "A big part of the Korean game industry is moving to Web3, " Lee said , continuing:
"We want to be flexible; there is a wide range of project and team sizes, so some of our investments will be venture-size checks."
Solana crypto winter investment
According to market data provided by CoinGecko, the total crypto market cap is around $1.3 trillion today. SOL's ecosystem is valued at approximately $13.2 billion.
Despite the current situation, the crypto industry continues to grow. In addition, she expects more general acceptance at the level of the nation states in the future. As a reminder, El Salvador and Central African Republic have already adopted Bitcoin as official tender.
As far as expectations go, Solana is no exception. But the Solana ecosystem competes with other blockchains for the same global markets.
South Korea boasts advanced technologies that have fueled the country's economy and made it attractive to global investors. For example, the national IT sector has made huge strides thanks to smartphone maker Samsung. The planned investment project wants to take advantage of the growing South Korean know-how and the existing market.
Solana's $100M investment in South Korea's web3 market will change the growth momentum of the crypto industry. The existing Korean Web2 industry is kind of hitting the Web3 gurus from outside. This should result in exciting innovations.
According to Johnny Lee, Solana is in for a big influx of Web3 games. He is confident that Web3 games will have better acceptance than free-to-play games. Also, real money players are encouraged to play in Web3 games.
Market outlook
Solana has made tremendous strides in acquiring clients around the world. According to on-chain data provided by Solanabeach.io , Solana has 1785 validators, mainly spread across North America, Western Europe, and the Far East.
The Solana ecosystem is poised to conquer the global smart contract market. But there is strong competition in the form of Ethereum, Binance and others who also want to get into it. Nonetheless, Solana has huge potential and a very vibrant community around the world. Its future growth prospects are high. After all, SOL is ranked ninth by market cap among thousands of cryptocurrencies. In the immediate future, growth prospects will be determined by how well Solana DeFi is adopted versus the competition. Solana's price is currently $39.35.