South Korea invests in the metaverse and could become a technological leader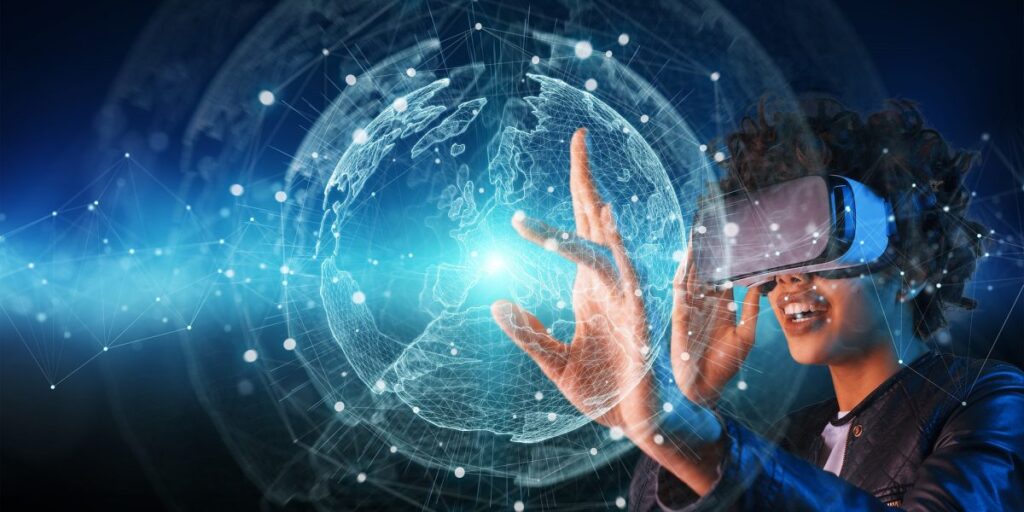 Although South Korea is known for its strict regulation of the crypto industry, the country has above-average exposure to the Metaverse. A planned investment of around $177 million shows the serious interest and commitment to the new technology
The government has announced a $177.1 million investment pool for multiple Metaverse projects. With this measure, South Korea is one of the first countries to invest in the new technology "on behalf of the state". The investment is part of the Digital New Deal initiative. The government created this initiative to invest in new technologies with great potential.
According to the leader of the initiative, Lim Hyesook, the Metaverse has limitless potential that no one has fully explored. Their comments indicate that the South Korean government wants to be among the first investors and explorers of the Metaverse technology.
Hyesook is "on the side" Minister for Science, Information and Technology. According to a recent CNBC report, the government plans to use some of the funding to create a city-like Metaverse platform. This platform is intended to give citizens a virtual insight into the services and measures planned by the government.
Other countries could follow
South Korea's investment in the Metaverse could inspire other countries to take similar steps. The government first indicated its interest in investing in the metaverse in February. Back then, leading companies and public services introduced Metaverse and AI integration applications for their platforms.
Their goal was stronger customer loyalty. South Korea is known for always supporting new technologies. Therefore, it is not surprising that it is among the first countries to introduce blockchain technology into its government agencies.
Many other countries have since followed similar paths. The Metaverse is a virtual world where NFTs function as a product or service. A property, an avatar, and a currency exchange platform are examples of such products and services. While not new, the metaverse is one of the most talked about concepts in crypto, along with NFTs.
The metaverse raises hopes
All the leading tech companies are trying to be a part of it. Google, Apple and Facebook have tried one or the other idea related to the Metaverse. Facebook has even gone so far as to change its brand name to "Meta".
At the World Economic Forum last week, many speakers spoke about the possibilities of the metaverse. They generally agreed that the metaverse will be of great use to almost every industry. They also agree that many medical procedures and procedures, particularly rescue operations, will benefit greatly from the Metaverse, as it enables applications that humans could not otherwise perform.
However, any nation wishing to explore the metaverse must first solve the small problems that accompany the use of new technologies. However, South Korea is already planning to do so. It has set up a body composed of members from different authorities. Their main goal is to monitor and solve minor issues like privacy issues and intellectual property theft.
More on the topic: Hong Kong and Shanghai Banking Corporation (HSBC) enters the Metaverse