South Korea Steps Up Regulation Of Foreign Crypto Exchanges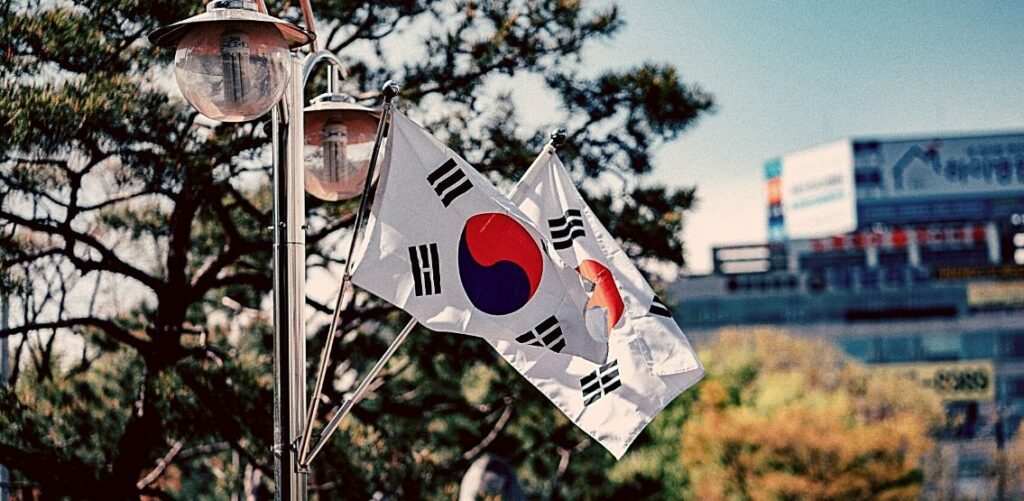 South Korea is stepping up its regulatory scrutiny of unregistered foreign crypto exchanges, recently asking foreign virtual-asset service providers to register with them in order to avoid being shut down. 
Financial Services Commission (FSC), formerly Financial Supervisory Commission, stated in April of this year that all Korean crypto exchanges would risk being shut down if they did not register with the regulatory body. Now, the FSC has gone on to expand their regulatory purview of foreign virtual-asset service providers.
In a statement, the FSC revealed it had sent a total of 27 'warnings' to virtual asset service providers:
"For foreign VASPs that continue to operate without registration beyond the September 24 deadline, the KoFIU will notify them of their illegal activities and take actions such as blocking access to their websites to inhibit their illegal business operations,"
The statement went on to say that if crypto exchanges keep operating without registration, by a September deadline, operators could face prison sentences or sever fines:
"If foreign VASPs fail to register with the KoFIU, they shall cease their business operation targeting Koreans from September 25, 2021. They are notified of the possibility of being subject to penalties as prescribed by the Act if they continue to operate without registration."
South Korea's history with cryptocurrencies has been relatively tumultuous, with regulatory authorities stepping up its regulatory scrutiny of exchanges. The fact that South Korea was huge player in the 2017 crypto boom has led to the creation of a strict regulatory framework, and while the government seems to have no plans to ban cryptocurrencies, the regulation in place has made it difficult for crypto exchanges to keep up to date with the latest regulatory requirements.
The global focus on money laundering and fraud prevention in crypto, is particularly noticeable in South Korea, with a series of new regulations being implemented that aim to stop cryptocurrencies being used to fund illicit activities. These include registering with the regulator,  introducing anti-money laundering strategies, tracking real names of customers, and creating partnerships with centralized banks.
Credit: Source link