Senior Bloomberg strategist backs Bitcoin (BTC) to reach $60,000 rather than $20,000 dump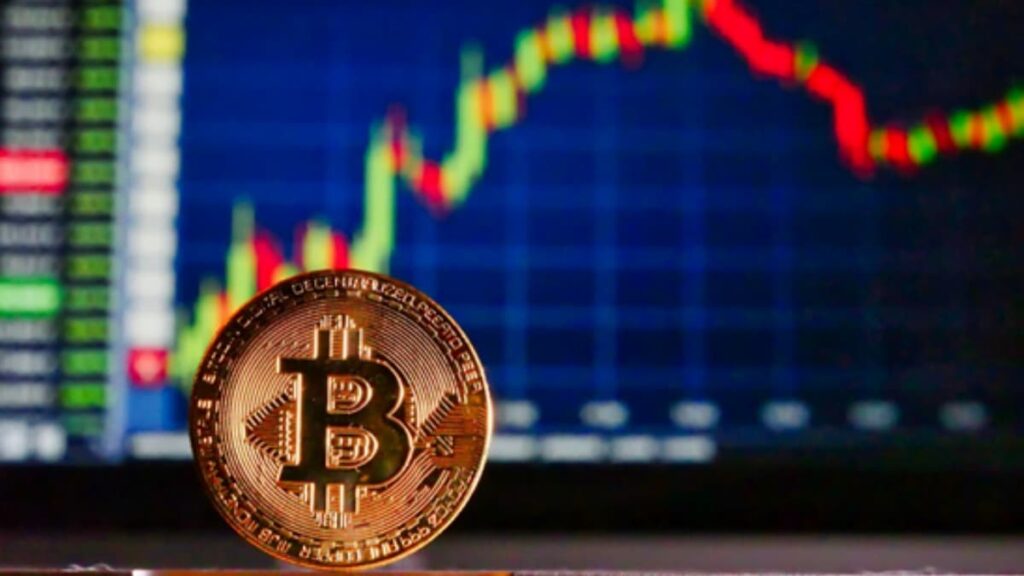 Bitcoin (BTC) continues to trade in the $31,000 and $35,000 range. This is despite a recent scare when the digital asset dipped under $30,000. Senior Bloomberg strategist Mike McGlone has shared his short term and long term price predictions. In his prediction, the strategist says that Bitcoin is more likely to go higher than go lower.
McGlone has likened Bitcoin to Gold, calling it a better investment. He further tipped the digital asset to outperform the precious metal. In 2020, Bitcoin was able to do this as the world economy came under pressure due to the COVID-19 pandemic. Although 2021 was largely viewed as a year of recovery, the economy has been slow-moving which has raised concerns across global markets. With inflation looming BTC is tipped to act as a hedge further promoting its adoption.
By 2025, the strategist expects Bitcoin (BTC) to have reached $100,000. This is a prediction shared by many market pundits, several of whom expect this to be achieved by the end of the year. For now, the strategist expects Bitcoin to target $60,000 and is less likely to dump to $20,000.
This prediction contradicts other Bloomberg strategists led by Nikolaos Panigirtzoglou who expect BTC to sink to the $25,000 levels. Another who holds a bearish outlook is Guggenheim CIO Scott Minerd who recently predicted that Bitcoin had not found its bottom and was to sink as far as $15,000.
Bitcoin ready to accelerate
Following last weeks upside momentum, even the pessimistic are beginning to change their views. After weeks of sideways movement, BTC looks poised to breakout upwards.
Market analyst Sashimi Nakamoto wrote on CryptoQuant;
If BTC retains the lower range of 30K, shorts will begin to squeeze as BTC moves to the middle point of the range, likely accelerating in the coming days/weeks,
The asset staged a comeback earlier in the weeks boosted by the B-Word conference held earlier in the week involving the likes of Twitter's Jack Dorsey, Tesla's Elon Musk, and ARK Invest's Cathie Wood. In it, Musk revealed that Tesla was likely to resume accepting BTC in the future.