Tezos Successfully completes forkless and seamless Granada upgrade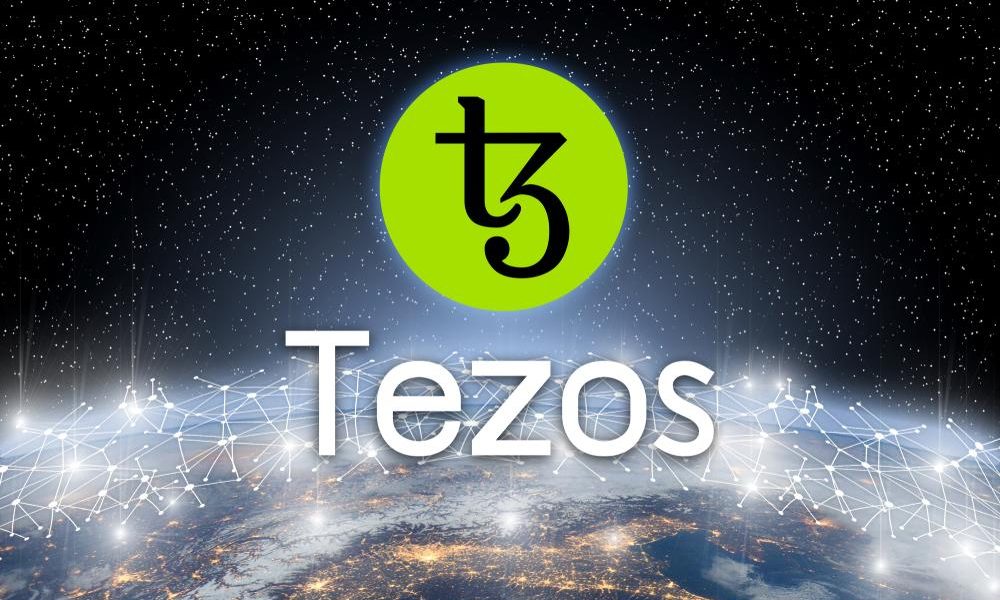 Tezos has completed its seventh network upgrade dubbed "Granada." The update cuts block times by half and reduces smart contract gas consumption by 3-6 times. It also introduces a new feature of liquidity banking.
Notably, Granada, named so after a Spanish city, is the third successful upgrade to occur on the Tezos blockchain this year. All upgrades on the network have been forkless, and disruption-free due to the time-tested on-chain governance. This unique feature has brought in substantial growth for Tezos, with network activity increasing by 1,200 percent.
In May, the self-upgradeable blockchain adopted its sixth network upgrade named Florence. In the same month, contract calls surpassed the 1 million per month line. By July, the figures had hit over 2.5 million contract calls. Recently, the platform transcended 10 million contract calls. Of these, 5 million accounted for the first three years and more than 5 million for the past 8 weeks alone. In an effort to keep and optimize this momentum, Tezos introduced Granada, whose features are perfect for its purpose.
Features of Tezos Granada upgrade
The first Granada upgrade feature is faster finality. It replaces the previous consensus algorithm Emmy+, with Emmy*, thereby cutting block times by half from 60 to 30 seconds. Faster finality also facilitates Tezos' shift to a new consensus mechanism known as Tenderbake. Tenderbake, which is based on the Cosmos consensus Tendermint, will transition Tezos to a Byzantine Fault Tolerance (BFT)-style consensus algorithm. Other than quickening finality, this is a revamp from the Nakamoto-style consensus algorithm.
Another feature of Granada is smart contract gas reduction by an average factor of 3-6 times. This development is the latest in a series of similar ones which began with the fourth Tezos upgrade, Delphi. Gas reduction enables developers to build better and increasingly complex projects on a cost-efficient Tezos network.
Liquidity banking is the third attribute. It tests whether decentralized network users, through incentives, can provide liquidity between Tezos XTZ token and tzBTC, a wrapped Bitcoin on Tezos. Liquidity banking happens through a verifiable smart contract where liquidity providers pool XTZ (tez) and tzBTC. Users can then earn a 2.5 Tezos subsidy, which is minted by the network every 30 seconds, on its block.
Growth and evolution
The previous Florence upgrade, which took place three months ago, brought with it a set of high-demand abilities. These include doubling the maximum size of operations from 16kB to 32kB, and smart contract gas reduction. Florence also smoothened the amendment process by immobilizing unused Test Chains in the Economic Protocol.
Notably, all of the Tezos upgrades have been supported by a worldwide team of developers, the Tezos community, and bakers. Additional backers are infrastructure teams from Nomadic Labs, Marigold, DaiLambda, Tarides, and Oxhead Alpha.
Tezos takes pride in its hard fork-independent, continuous, seamless upgrades. Through them, the network adopts the best parts of other blockchain protocols to keep up with industry trends.
Credit: Source link