Chainlink unveils Cross-Chain Interoperability Protocol (CCIP), anti-fraud blockchain bridges, and Keepers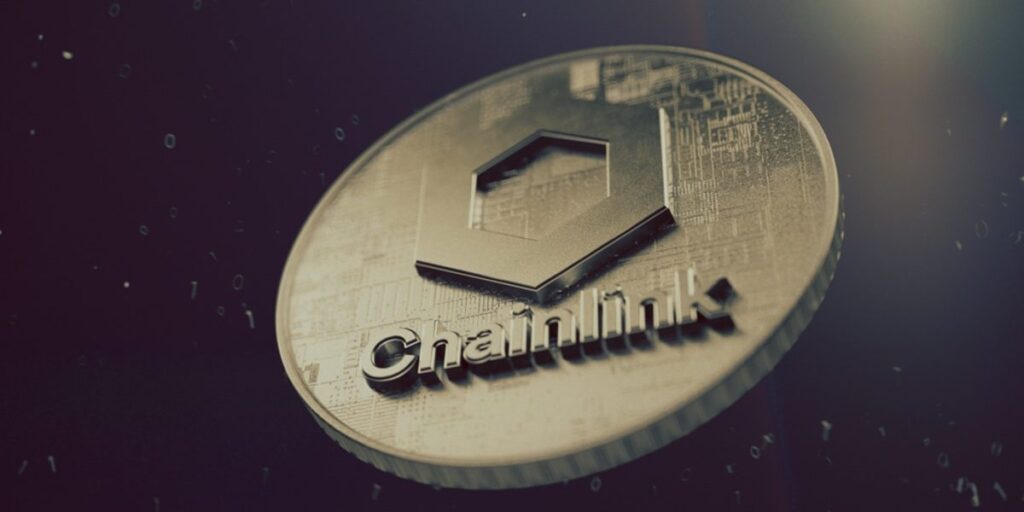 Oracle service provider Chainlink has announced the upcoming launch of the Cross-Chain Interoperability Protocol (CCIP) to seamlessly enjoy the benefits of independent blockchains. Chainlink unveiled the CCIP in a report published on the 5th of August. 
The release mentioned the growing number of independent blockchain ecosystems, which has led to a rise in the multi-chain world. Chainlink further noted the challenges with developing cross-chain applications due to the issues with other existing cross-chain infrastructure. The oracle service provider explained:
For one, there is extensive fragmentation in token bridges and messaging protocols, most being application-specific services between two distinct chains. Additionally, many bridges are fairly centralized with weak security guarantees, lack transparent or reliable node operators, and drive costs and processing times for end-users. These limitations and vulnerabilities have already resulted in exploitation to the tune of tens of millions of dollars in funds lost, stunting cross-chain innovation.
Chainlink introduce CCIP
 Chainlink said it plans to introduce CCIP to attend to the increasing demand of the ecosystem. Chainlink described the CCIP as an open-source standard for cross-chain communication. The Protocol is designed to create a universal connection between numerous blockchain networks, whether public or private. 
In addition, the oracle service provider noted that the CCIP would block isolated tokens and generally support cross-chain applications for on-chain ecosystems. With the CCIP, smart contract developers will also enjoy a generalized infrastructure to transfer data and smart contact commands on blockchain networks.
The Protocol is about to go live after several years of research and developments in secure cross-chain technology. CCIP will run along with Chainlink's anti-fraud bridge and monitor every transaction. CCIP will be managed by skilled scientists and world-class researchers and developers under the Chainlink Labs team. This will be led by chief scientist of Chainlink Labs, Ari Juels, and the vice president of engineering Chainlink Labs, Ben Chan. Chan is the architect of Wrapped Bitcoin token on Ethereum.
Chainlink Keepers
Separately, Chainlink has also unveiled "Chainlink Keepers" and anti-fraud blockchain bridges, to expand its services. While announcing Keepers during SmartCon, its annual event, Chainlink said that Keepers is a kind of feature that directs smart contracts on how to function. Already, the new feature is live on Ethereum and has been adopted by Synthetix, Aave PoolTogetherm Bancor, Alchemix, and Barnbridge. 
Speaking on the use of Keeper for computation, Chainlink fonder Sergey Nazarov said:
A smart contract can't know what time it is. It doesn't have a conception of time. So if you want a smart contract to settle at midnight on Tuesday, you need a Keeper.
Nazarov added that Chainlink Keepers would be chosen from the existing pool of reliable node operators on the network. Furthermore, Chainlink plans to add more enterprise-grade Keepers to the network in the future.
Credit: Source link