This is what Walmart's new Roblox metaverse looks like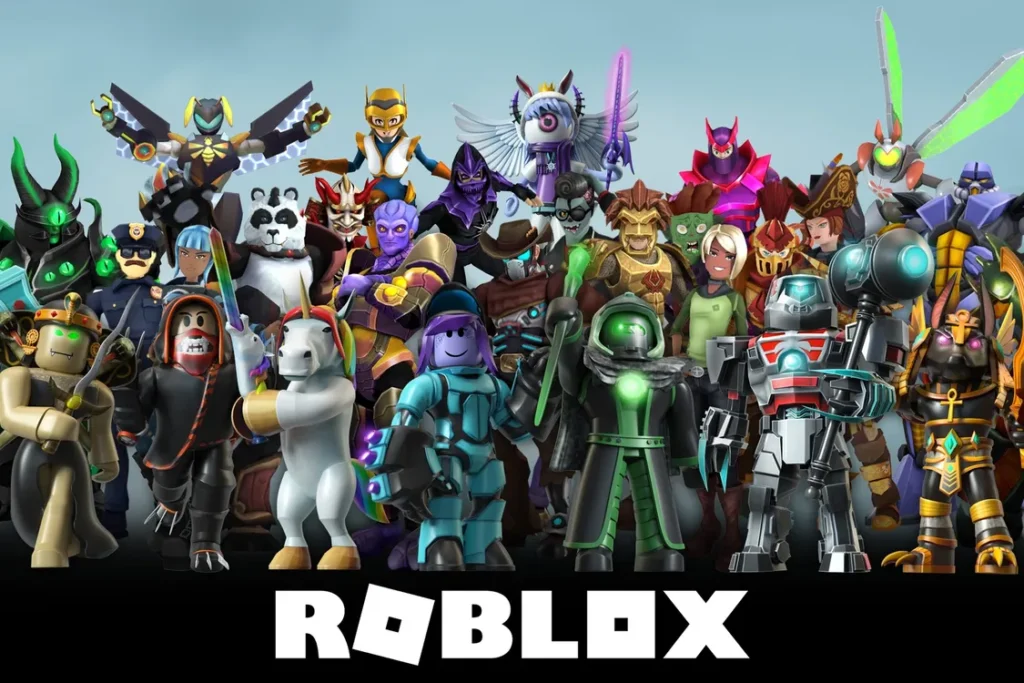 More and more companies and brands are discovering " Web 3.0 " or the " Metaverse " for themselves. Almost three months ago, a well-known soccer player from the German Bundesliga got married in the Metaversum. For those who are chasing behind the round play equipment or who are generally active in the world of sports, this is probably a thing. So it's not uncommon for FC Barcelona and its kit supplier Nike – both independently of each other – to want to try their hand at the Metaverse. Walmart has also recently joined the companies already mentioned, as reported by " The Block ", among others.
What awaits users in Walmart's new Roblox metaverse
At the beginning of the year it was already known that Walmart would like to present Metaverse, NFT and cryptocurrency. As a result, the retail giant is now looking for new ways to market its brands through Metaverse platforms. To this end, they have created two new gaming experiences in « Roblox ».
Users will be able to participate in various new experiences and games on "Walmart Land" and "Walmart's Universe of Play". For example, there will be a fashion show and an egg collecting game based on the example of "Jurassic Park". The players also have the opportunity to collect coins, tokens , prizes and so-called "Verch" (in German: virtual goods).
Why does the retail giant rely on Roblox?
One or the other is sure to ask why Roblox was chosen and why other providers were not considered. William White, Roblox's chief marketing officer at Walmart US, once offered a simple explanation: "Walmart's customers spend a lot of time there."
But not only their own customers played a role in the decision-making process. Almost a quarter of Roblox's 52.2 million daily active users in the second quarter of this year are under the age of 13. This is evident from the information provided by the company when registering. So it's quite possible that Walmart is consciously trying to win over the young user base. This can also be seen, for example, in the Universe of Play edition, since Walmart deliberately advertises with the slogan "it has never been so much fun to create a toy wish list".
Most recently, " The Sandbox " and " Animoca Brands " also informed about the latest developments in the matter of Metaverse. To this end, the two established players in the market, the world-renowned star chef Gordon Ramsey and world chess champion Magnus Carlsen, were able to win over the company.