Twitter (X) is looking for trading partners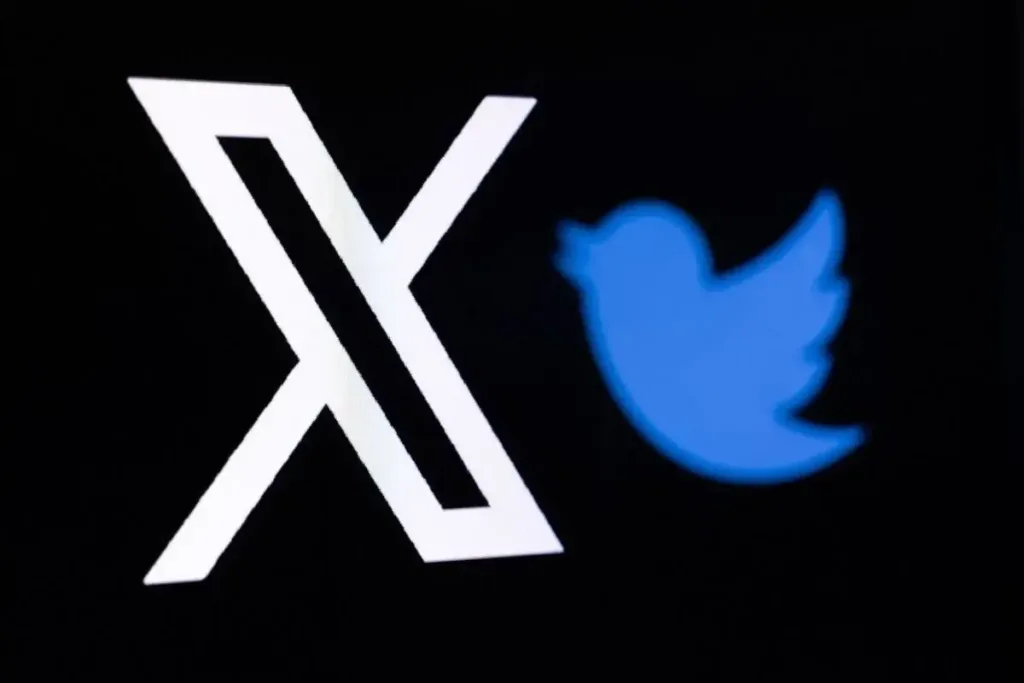 The short message service Twitter is looking for a partner to become a trading platform. The company, which is in the process of rebranding to "X", wants to allow its users to trade stocks. Crypto trading is not initially planned.
Twitter (X) is looking for partners to become the trading platform
The short message service, which is currently rebranding to "X", is looking for a partner to become a trading platform. It is planned to enable the trading of shares directly on Twitter – cryptocurrencies are not planned for this, at least for the time being.
Semafor reports on these plans and refers to alleged internals that insiders would have shared. The documents show that Twitter has already sent several inquiries to established companies.
Accordingly, X is not planning to create its own trading platform, but instead wants to integrate an already established product within the application. This development is undoubtedly a further step in the direction of the super app X that Elon Musk has been planning for many years.
Musk had this goal in mind more than two decades ago, but then transformed the company into the payment service provider PayPal. Since he acquired Twitter for 44 billion US dollars in October 2022, the short message service has been used for it.
The model for the upcoming super app is the Chinese app WeChat, which provides an all-round package for a wide variety of needs and is the most popular application in China.
It is not known exactly which company Twitter asked. The exact terms are also uncertain. However, it is known that Twitter itself does not want to invest. Instead, the partner is lured with the large audience of "X".
"Having real-time information is a powerful force, especially in the world of investing," Twitter told potential partners in the request.
No work is being done on this to the best of my knowledge
— Elon Musk (@elonmusk) August 3, 2023
Twitter already cooperates with eToro
Twitter is already cooperating with the trading company eToro, which allows its customers to trade stocks and other investments via its own app. In April, the two companies announced plans to implement one-click trading on Twitter, a feature that has yet to materialize.
In December, Twitter introduced so-called cash tags. They offer users new search options and allow direct insight into price charts of popular stocks without having to leave the short message service. This function is provided in cooperation with TradingView.
When asked by Semafor, Twitter did not disclose why the planned agreement with eToro had not yet been implemented. A spokesman for eToro explained that close ties still exist throughout Company X.
"X is an increasingly important part of the investor community… We are very excited to see how X will develop and are in close contact with the team to plan future projects."
Whether eToro will ultimately be used as a general trading platform on Twitter cannot be said. The company under Elon Musk may want to get better offers.
Musk himself said he knew nothing about plans to implement trading on Twitter. "As far as I know, no work is being done on it."
Crypto trading on X within reach?
Rumors quickly spread that crypto trading on X was within reach. In fact, it has been suspected for some time that Twitter will become a crypto exchange. In addition, it stands to reason that sooner or later one or more cryptocurrencies will be integrated in order to allow payments between users with them.
These rumors are mostly based on Elon Musk's love for crypto. The entrepreneur is a staunch supporter of the memecoin Dogecoin. He himself has repeatedly stated on Twitter in recent months that the integration of crypto payments on the platform is necessary.
Recently, however, Twitter negated that there were further plans in relation to Bitcoin. The upcoming trading offer should also be limited to shares. However, the fact that cryptocurrencies will also be offered sooner or later is not very far-fetched.