US SEC Chair Gary Gensler: Coinbase and Other Crypto Exchanges Must Register with Agency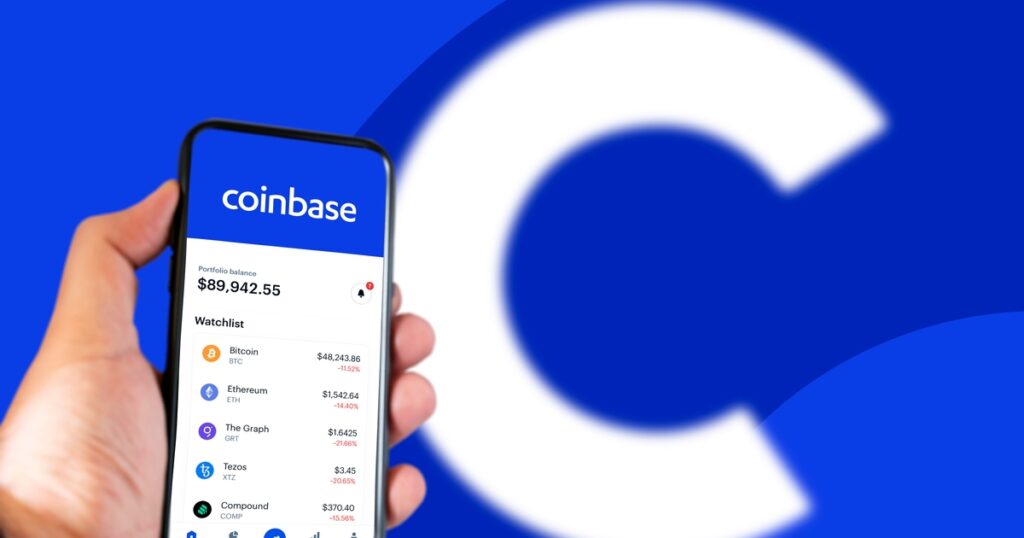 The US Securities and Exchange Commission Chairperson Gary Gensler has stated that cryptocurrency exchanges should come in and talk to the market regulator. The SEC boss made such a statement just a few days after aiming for the Coinbase trading platform over one of its products.
Gary Gensler appeared before the Senate Banking Committee on Tuesday, September 15, where he intensified the pressure on cryptocurrency exchanges, saying he would like to regulate them.
The SEC chair warned that cryptocurrency exchanges like Coinbase should register with the regulator, which he previously raised concerning whether cryptocurrency trading platforms qualify as securities exchanges.
Gensler mentioned that exchanges should register with the agency, as some of their tokens or products may be securities, unlike Bitcoin, which regulators think is more like a commodity.
"I've suggested that platforms and projects come in and talk to us. Many platforms have dozens or hundreds of tokens on them," Gary Gensler said. "There are securities on these trading platforms; under our laws, they have to register with the Commission unless they qualify for an exemption," he added.
In his prepared remarks for the committee, the SEC's Chairman talked about the need for cryptocurrency trading platforms to register as securities trading platforms.
While Gensler did not mention any specific companies, he reiterated that any exchange that has security listed must register with the SEC.
Crypto Regulation Problem
The announcement from the US SEC comes a few days after the commission told Coinbase Global Inc that it plans to sue the crypto exchange if it goes ahead with plans to launch a program that allows users to earn interest by lending digital assets.
On September 9, Gensler stated that products that bear a specific interest-rate return could fall under SEC oversight as securities and also hinted that some stablecoins should also fall under that category.
During that time, the SEC threatened to sue Coinbase if the cryptocurrency exchange goes ahead with its program called "Lend", which allows users to earn interest by lending crypto assets.
Coinbase now plans to delay the launch of its "Lend" product until at least October.
In response, Coinbase CEO Brian Armstrong criticised the commission's handling of the exchange's plan to roll out a lending product, which the SEC has determined to be a security.
Armstrong accused the commission of "really sketchy behaviour" and stated that he failed to see how the lending product was security. He disputed the SEC's determination, saying "Lend" is not an investment contract or note. Armstrong stated that Coinbase was threatened with legal action before the SEC gave a single bit of actual guidance to the crypto industry.
Meanwhile, crypto-industry figures and some lawmakers need the SEC to clarify what it thinks it can and can't regulate.
In his prepared remarks, Gensler stated that the SEC is working with the Federal Reserve, the Treasury, the commodities regulator, and other agencies on a regulatory framework.
Image source: Shutterstock