Vitalik Buterin vs Jack Dorsey in the classic ETH vs BTC battle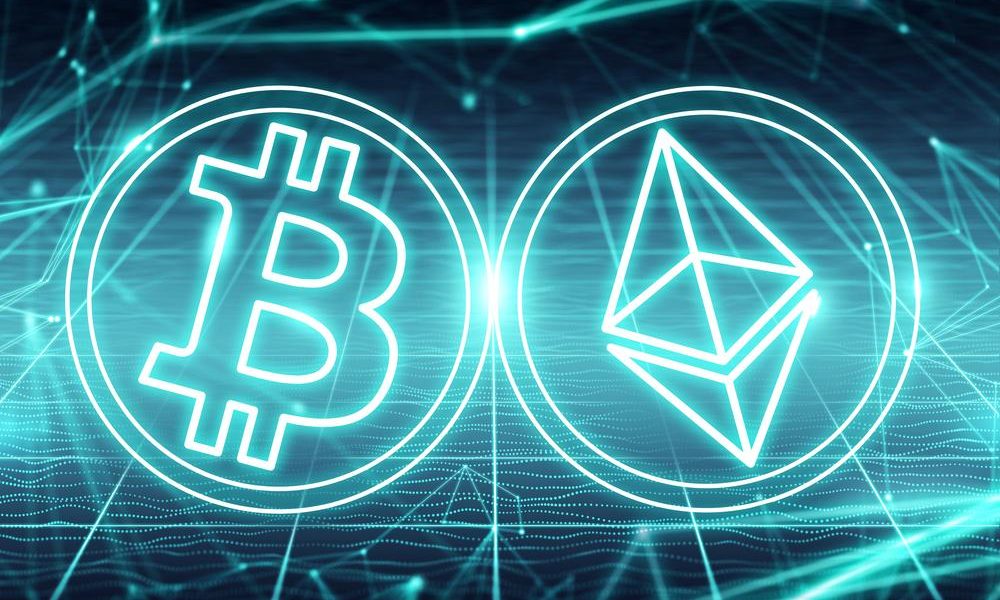 Ethereum co-founder Vitalik Buterin is often known to fire back at critics, and this time it's Twitter's Jack Dorsey at the receiving end. Last week, the Twitter CEO shared a screenshot that referred to Ethereum as a scam.
In a recent interview with Bloomberg TV, Vitalik Buterin said that he's skeptical of Dorsey's plan to capture the DeFi space with Bitcoin. Last month in July, Dorsey announced Square Business, a subsidiary of Sqaure Inc, that will look after executing DeFi projects and services on Bitcoin.
During his recent interview, the Ethereum co-founder spoke about the future of decentralized finance (DeFi). He said:
The difference between Bitcoin and Ethereum is that the latter has native functionality which allows users to directly put Ether (ETH) or Ethereum-based digital currencies into smart contracts.

He noted Bitcoin doesn't have that inherent functionality. Thus, Jack Dorsey will have to create his own system that offers such kind of functionality. It looks similar but it will end up being something with a much weaker trust model.
But it's not just Dorsey's DeFi plans to which Buterin remains critical. Other tech giants like Facebook are looking to set their feet in the decentralized market.
Commenting on it, Buterin said that Facebook has been trying to get its leg in the crypto space through Libra. However, he believes that a lot of people "mistrust" Facebook. He also spoke about Facebook's Metaverse plans with Studio 1.0.
Buterin noted that it is true that pandemic has forced a transitional shift from real-world interactions to virtual interactions.
Will Bitcoin replace the USD?
Buterin also spoke about the change in global macros and the rising adoption of crypto. But he thinks that replacing the dollar completely is sort of unlikely.
He believes that the speciality of the fiat USD is its price stability which Bitcoin cannot provide. He adds:
Even in the theoretical where the U.S. Dollar collapses, even then, I think Bitcoin will not be able to provide the price stability that users and businesses expect …. In that kind of world, we won't need something else, and it could be decentralized stablecoins, but we will see. But at the same time, I think cryptocurrencies will have an important and powerful role.
Here as well, Buterin differs from Dorsey who thinks that Bitcoin could be the "currency of the internet". Jack Dorsey has been an open advocate of Bitcoin and has expressed his fascination several times for the cryptocurrency.
He has further noted that Bitcoin will be a big part of Twitter's future. The rivalry between the two players will only help the overall crypto community to evolve in the future.